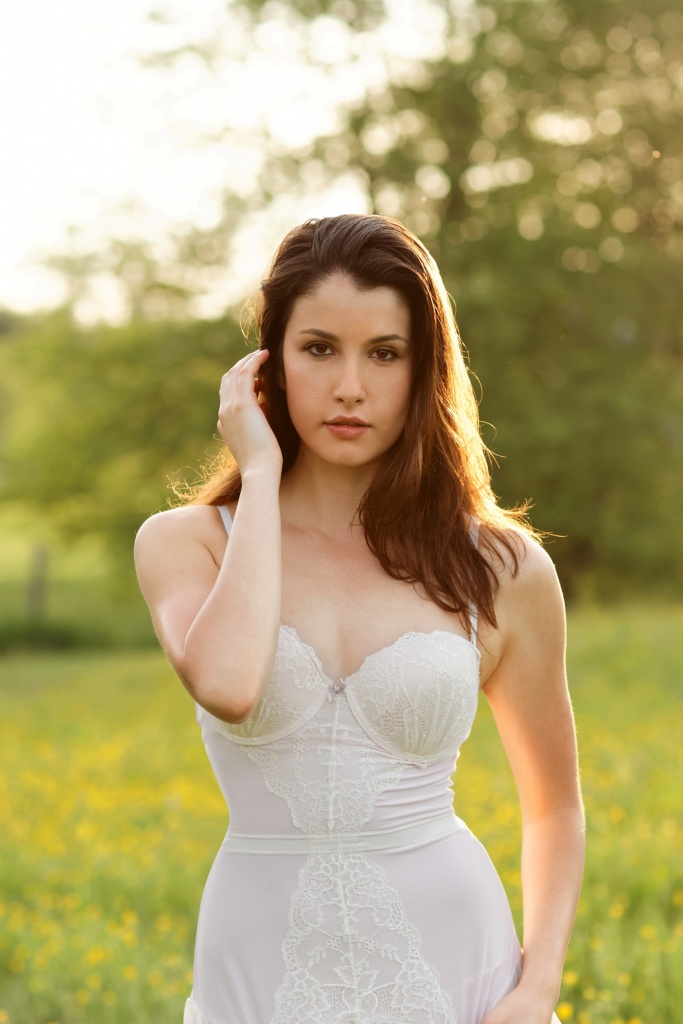 Tammy is an amazing photographer. Extremely easy going and very talented. We did a photoshoot and videos in her buttercup field. The pictures and videos came out amazing! I absolutely love them and had a wonderful time working with Tammy! I highly recommend her as a photographer!
Ashley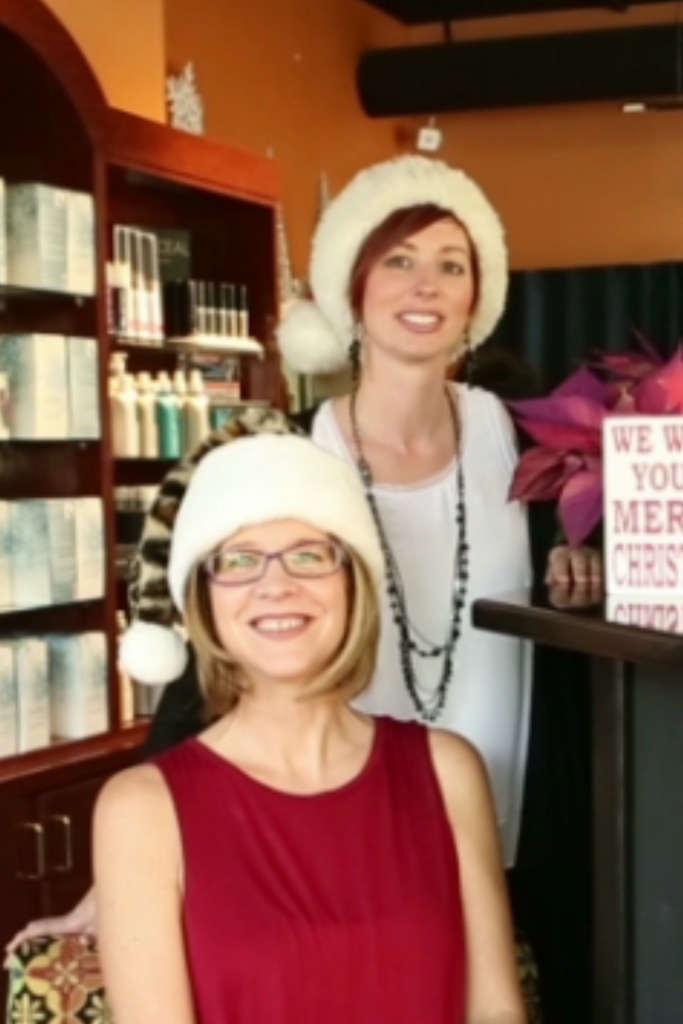 Oh wow! I absolutely love the video 🙂
Thank you so many much!
Hair By Samsara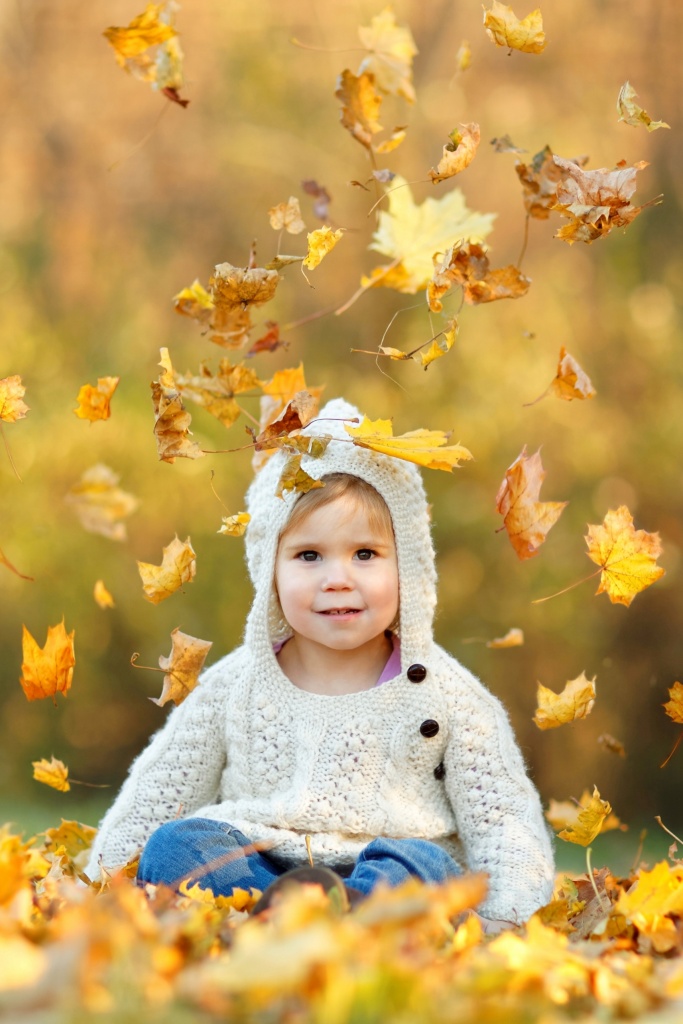 Tammy we all love the pictures.
Mary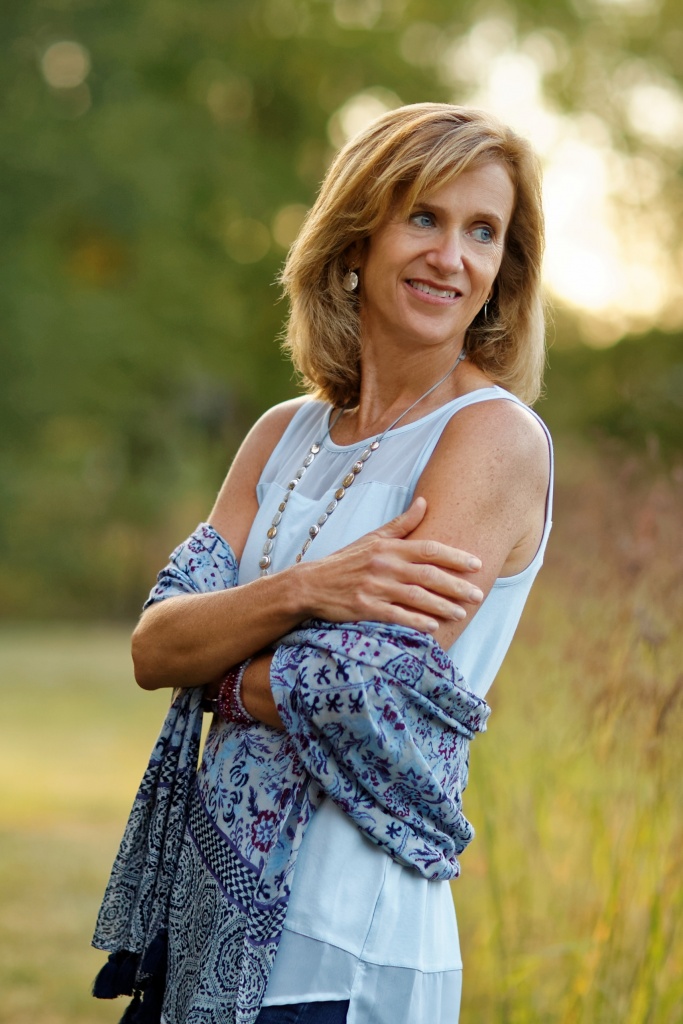 Thanks, Tammy!
Awesome work. It was such a gift to have found you. I've gotten a lot of compliments on the photos already.
Wendy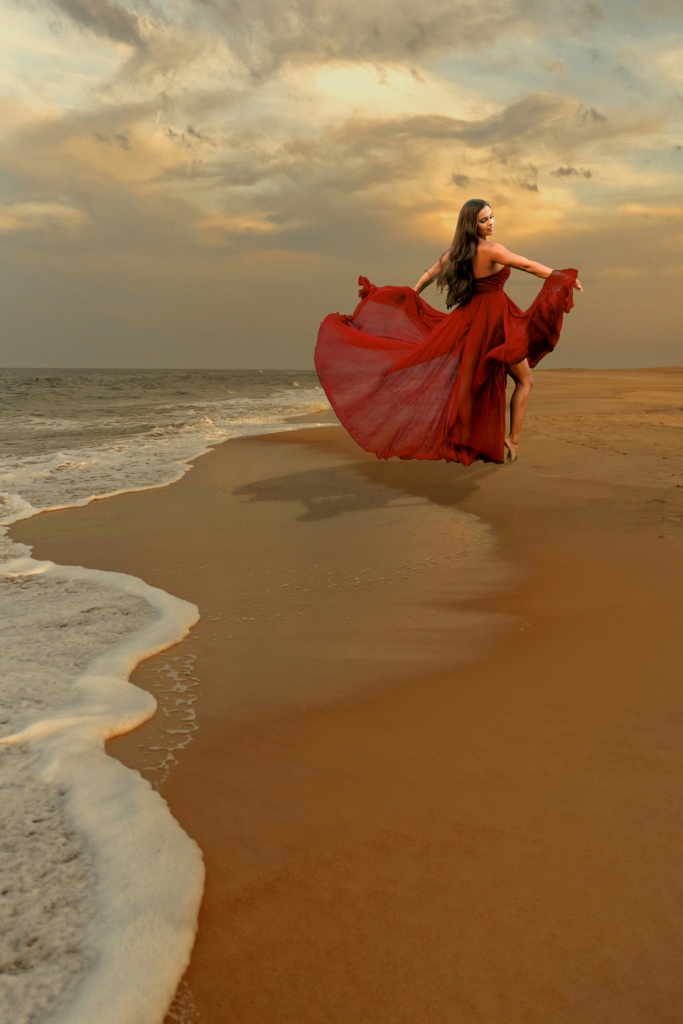 Too cool!!! I love it!!!
Thanks for the great shoot. It was a pleasure working with you!
Monique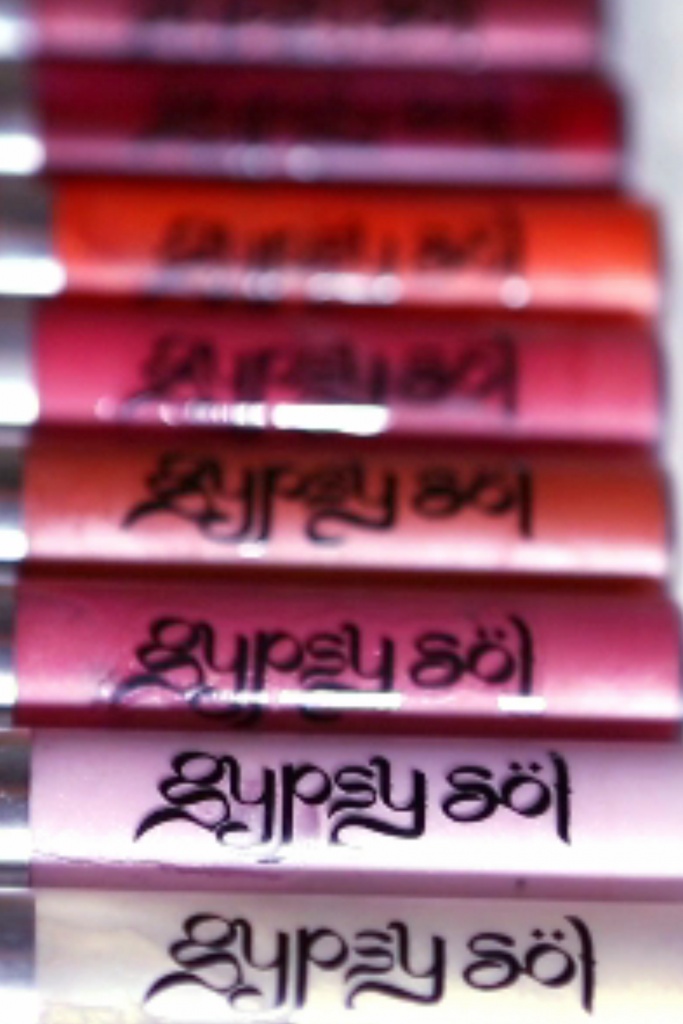 Awww the video turned out so cute! I love it! I think it looks great!! All of the makeup shots look awesome! I like the song!
Gypsysol Makeup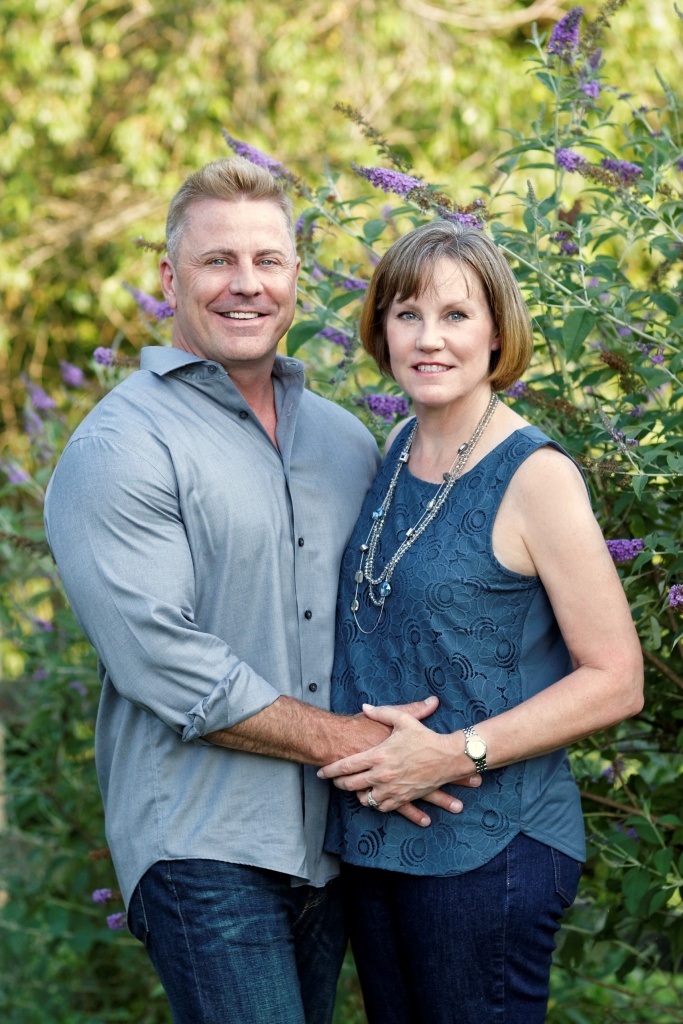 Family photos
Tammy is great. She makes sure you look the best in each pose. Beautiful outdoor setting with great light.
CJ
They look great, I'll show them off and give you a shout out. I had a fun time during the shoot.
Tyler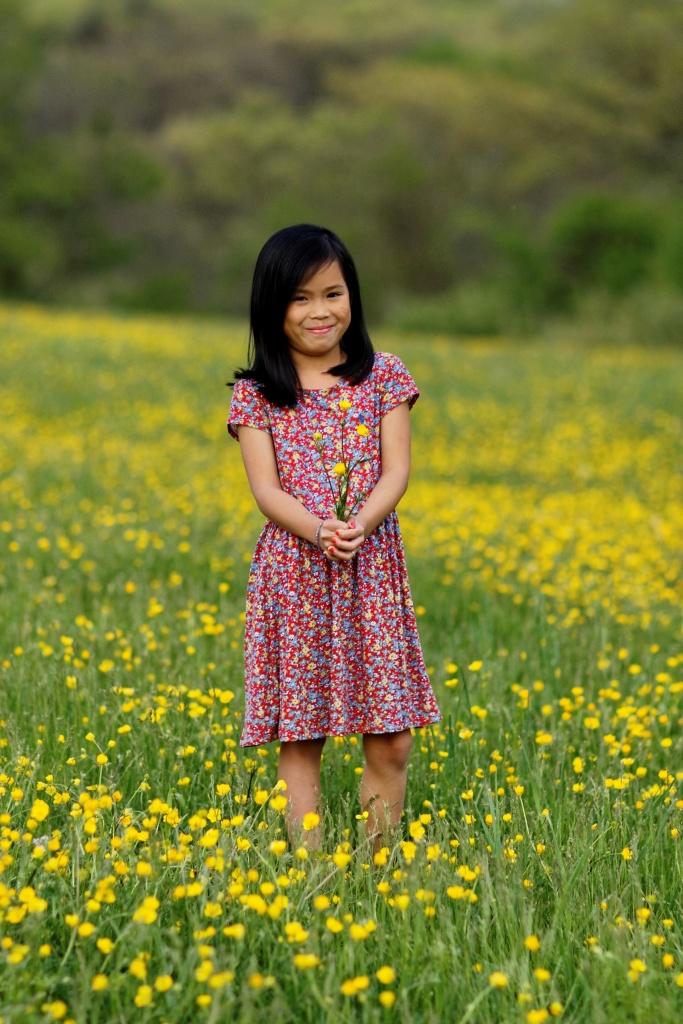 My daughter and I had a "Mommy and Me" session in Tammy's buttercup field. I just opened the photo album and video app Tammy created and I am tearing up!!!! She captured the moments beautifully and created a cherished keepsake for my daughter and I to enjoy for years to come. I can't say enough about the artistic quality you get when you do a session with Tammy —she is one of a kind!
Lisa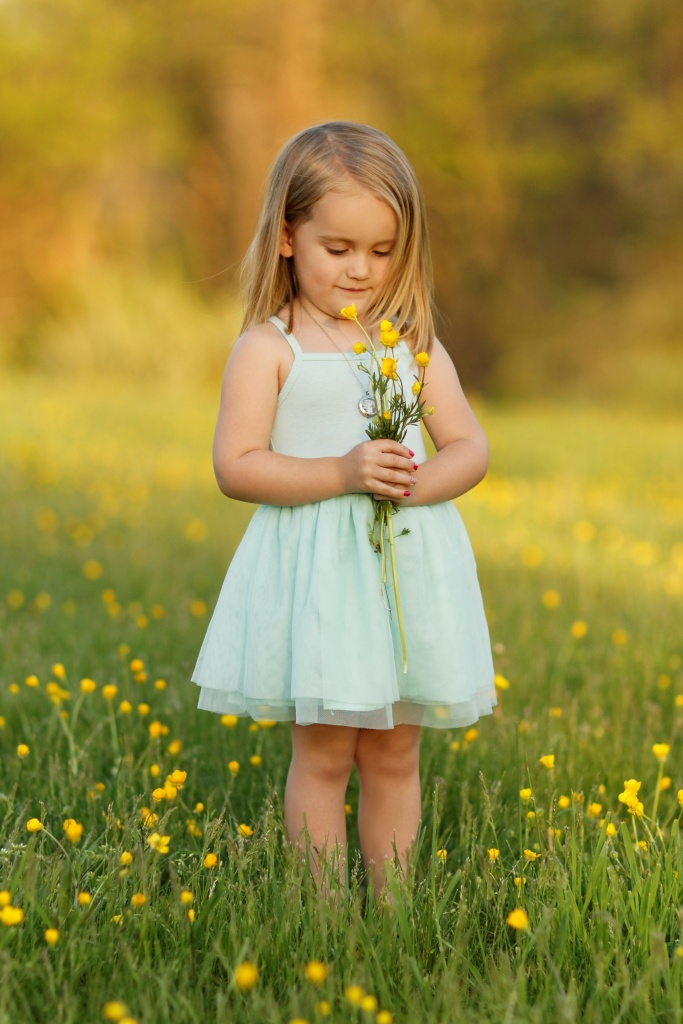 Tammy took portraits of my daughter on her farm this spring. We had pictures done in the buttercup field, next to the tree lined driveway, and by the barn. I can not say enough good things about our experience and the way her portraits turned out! At one point during her shoot,my daughter got tired and cranky and rather stubborn. Tammy was VERY patient with her and took the time she needed to get a great picture! She was also very accommodating to Bentley's needs or should I say "wants". The turn around for pictures was within the week! : ) I highly recommend booking Tammy for your next session!
Tabetha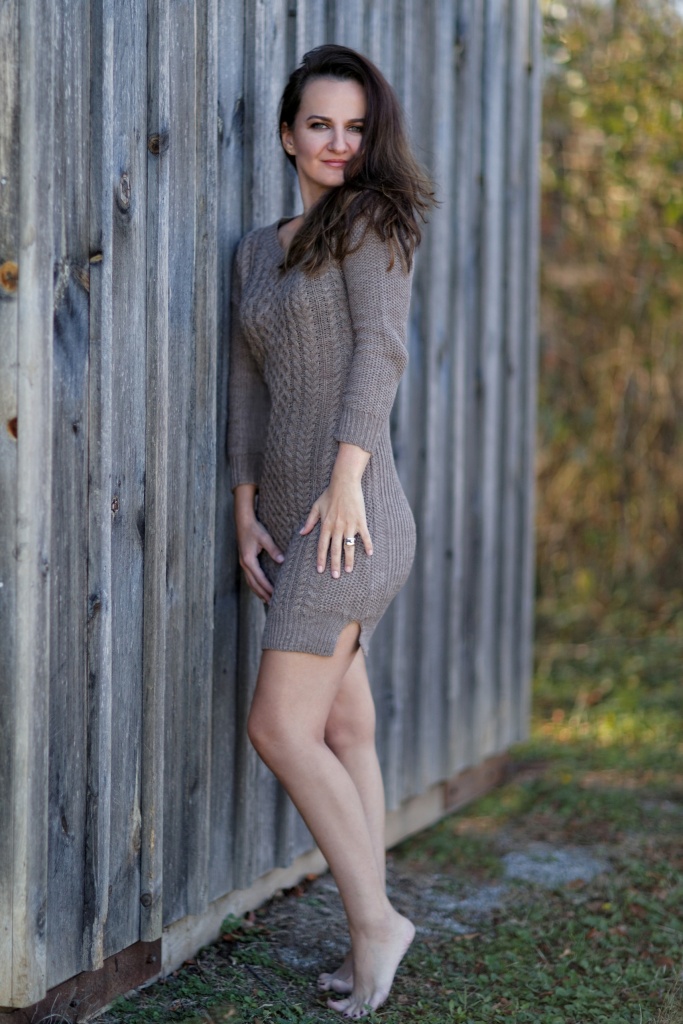 I arrived to Tammy's 15 Acre Farm very nervous and excitedat the same time. She walked out with a big smile on her face which ultimatelyled to me loosening up a little! During our session we chatted and learnedabout one another's similar life experiences! I enjoyed working with herbecause she really loves what she does! She made me feel very comfortableotherwise this shoot would not have happened! Thank You Tammy! You are an amazingwoman!
Ljiljana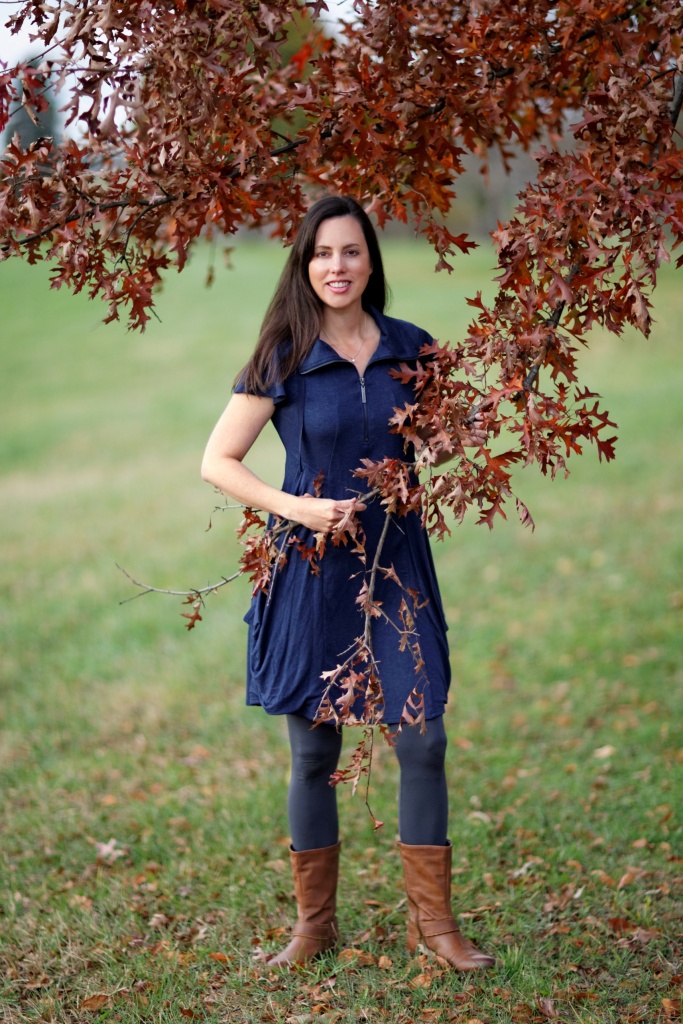 Tammy is a talented and patient photographer. She took photos of my family and dog this past fall and they turned out beautifully. Everyone we know tells us how great our Christmas cards were this year. We're so happy to have these wonderful images to capture our family together while our boys are still growing up. We're so glad that we took the time to spend with Tammy and have this done. I highly recommend her!
Dyan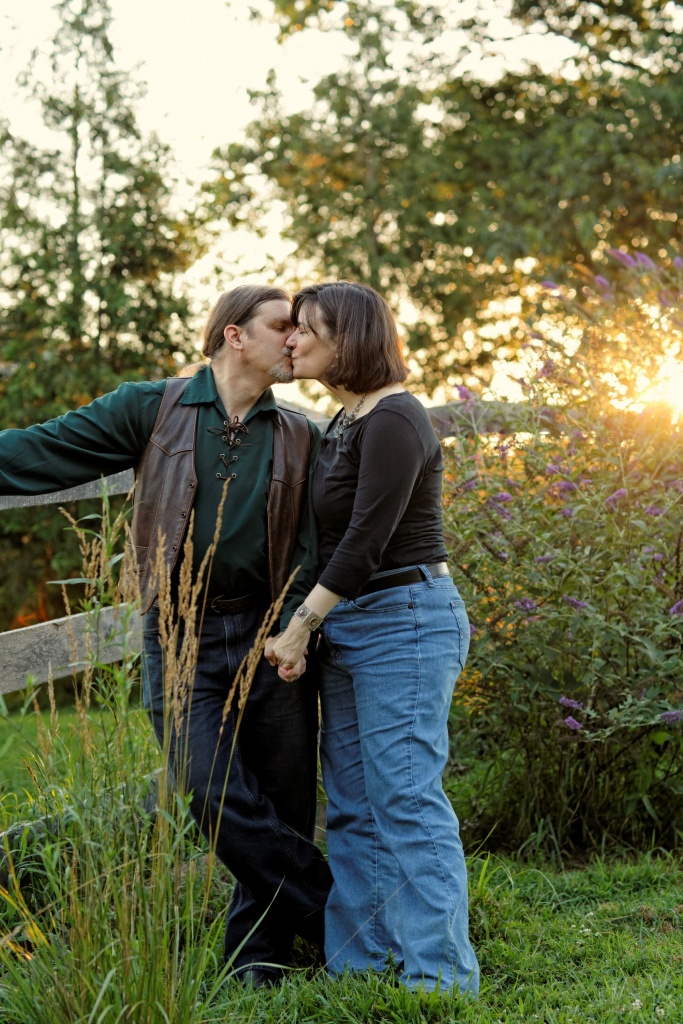 Tammy photographed us to help us to celebrate our silver wedding anniversary. Tammy scheduled our session in the late afternoon to take advantage of the natural light available in an outdoor setting: she has a "farm" (more of an estate, I'd call it) and has gone to great trouble to create a series of gardens and vistas that can be used as backgrounds for portraits. She was very personable, and my wife and I felt completely comfortable responding to her requests to interact with one another as she took pictures. She uses an electronic camera and was able to show us the "raw" work instantly, but she is an expert with computer graphics and retouches each photo to remove stray hairs, power lines in the distance, and so forth. I spent hours searching the internet to find someone whose work matched our desires, and I was not disappointed.
Mike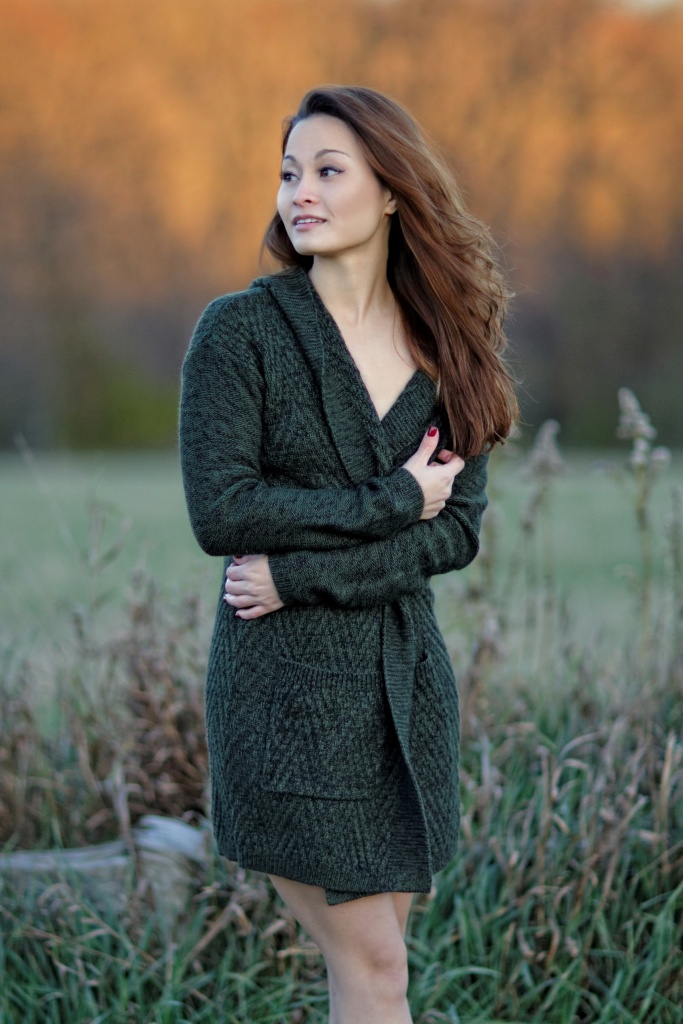 I enjoyed working with you as well! It's nice to have a photographer who is knowledgeable and truly loves what she does. People absolutely love the photos, some people ask who shot them and where and I gave them your information. And thank you :>
Maui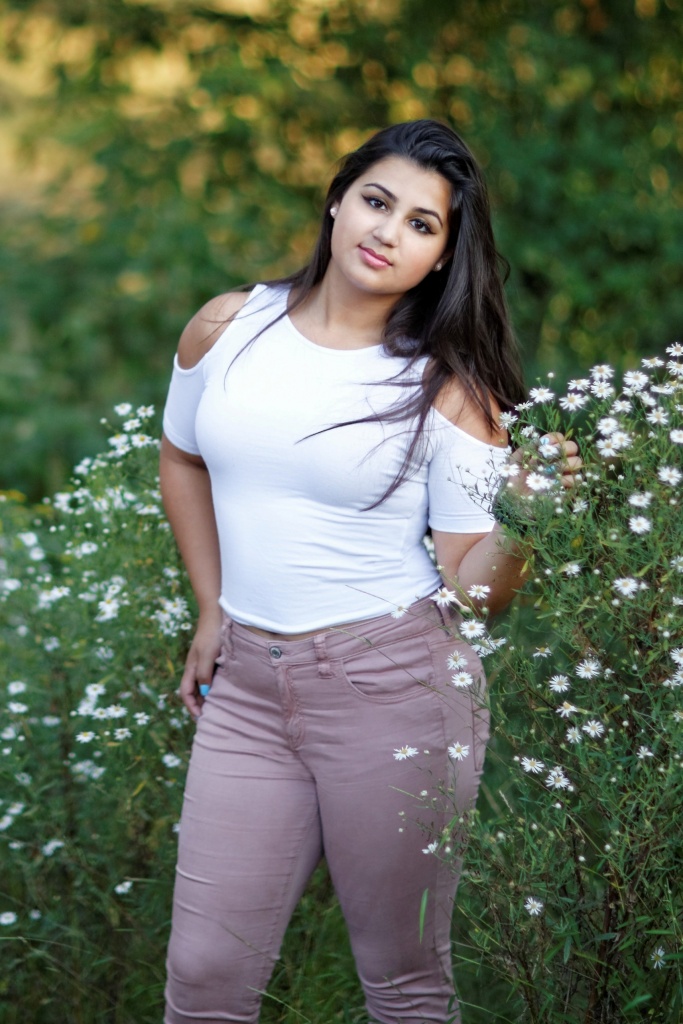 I can attest to the magnificent photos taken by Tammy Thompson. She takes time with her client to guarantee the most beautiful shots.You will not be sorry if you choose passionate portraits.
Melissa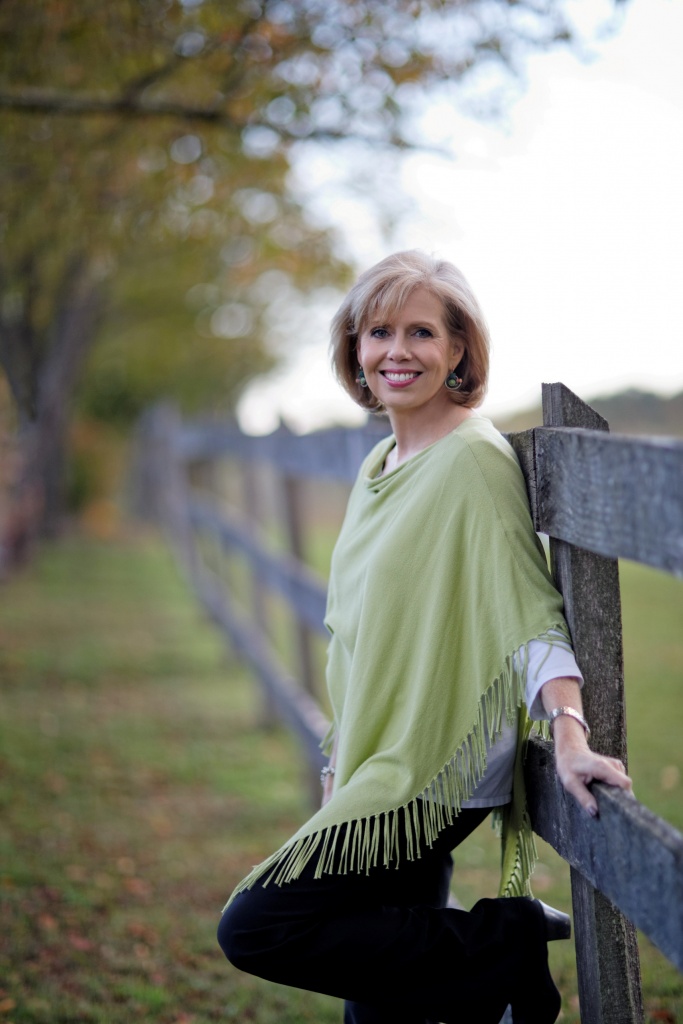 Hi Tammy,
Thanks so much for today. You made the whole process fun and relaxing!
The pictures look beautiful
Susan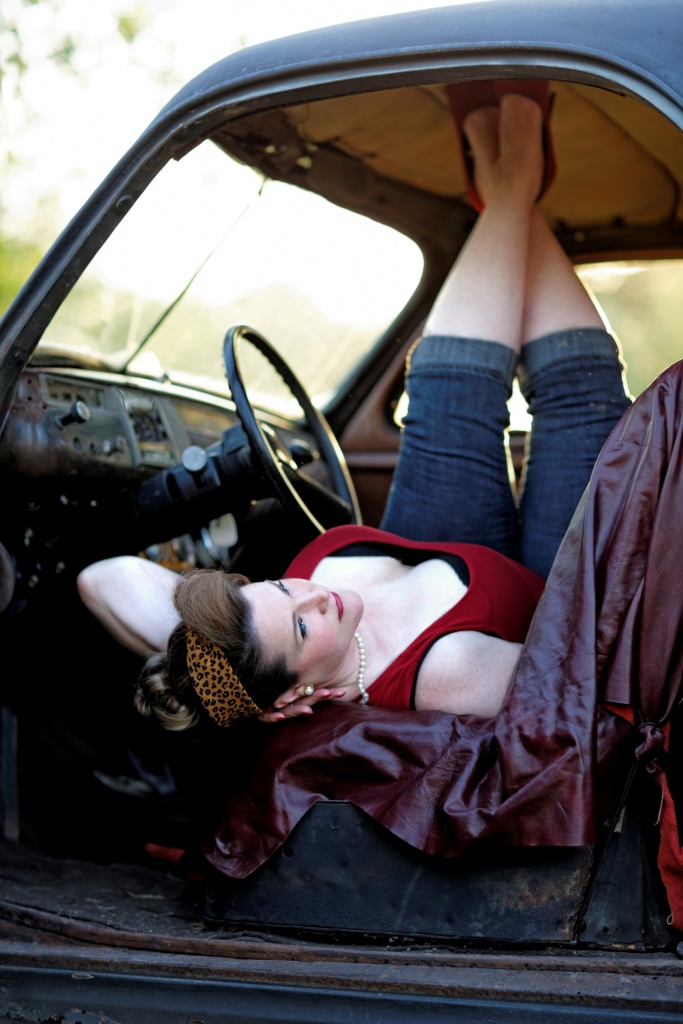 You made me feel so beautiful. You're an amazing photographer.
Bonnie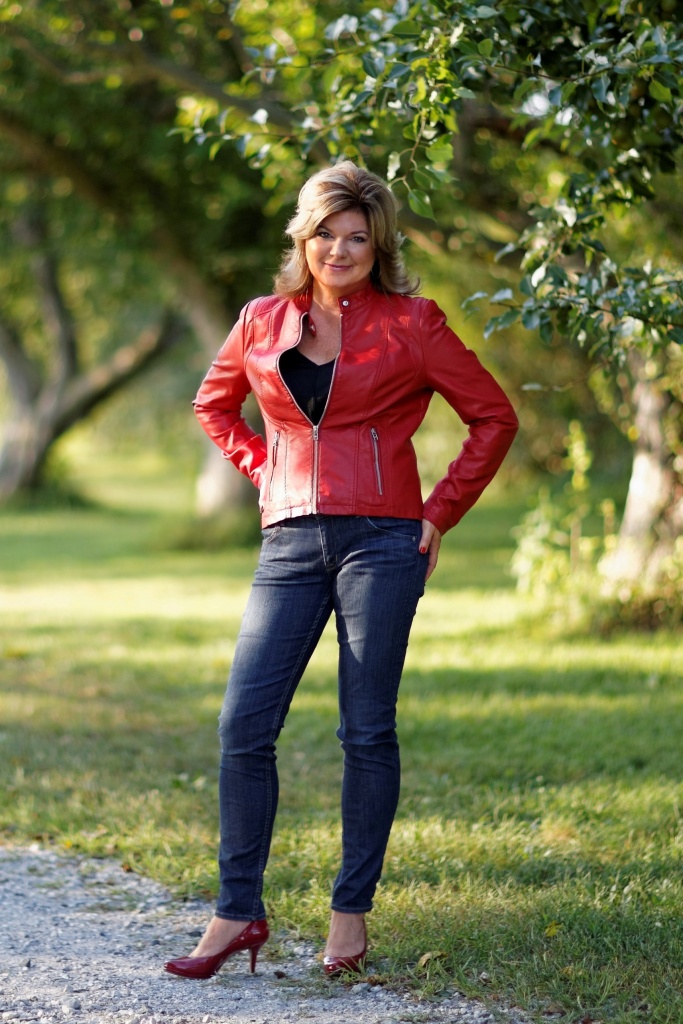 If I could give 10 stars I would! Tammy is an amazing photographer and artist. She first took pictures of my kids and I loved how she put my little one at ease and got some great shots of them. Being someone who does not like their picture taken, I used Tammy again when I needed some photos for my website and business. WOW–she made me feel sooo comfortable and her creative vision is brilliant. I gave her some ideas of what I wanted and she ran with it!! She is not the type of photographer that pushes her ideas on you–she truly works with you and takes the time to understand you and what you want. Her outdoor location with its rolling hills and beautiful flora made for a gem of a backdrop too. I would recommend Tammy highly for all of your photography needs! Lisa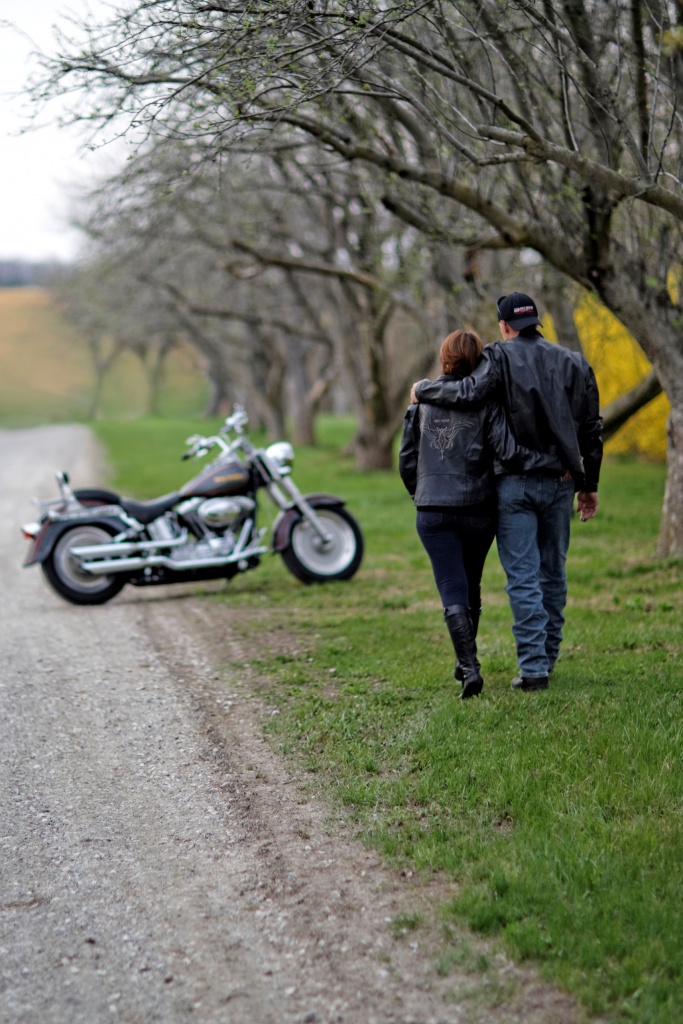 Thank you so much for making our pictures beautiful and making us feel so comfortable around you. We really enjoyed it, it was fun For future reference, i will pass Passionate Portraits website around and have given out your business cards.
Thank you so much .
Kim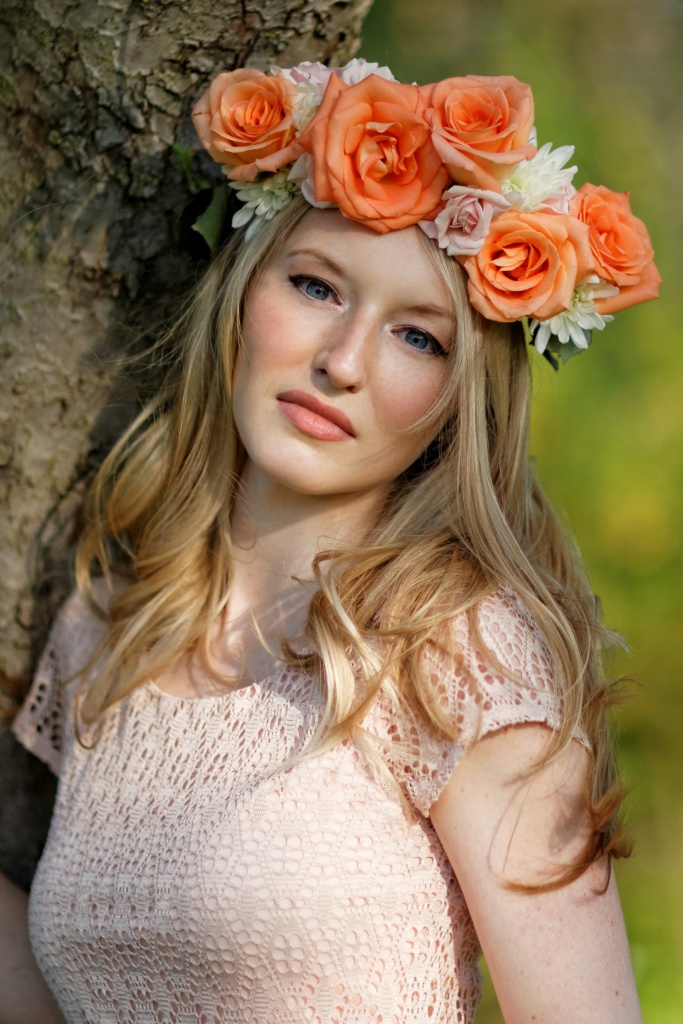 Tammy is amazing!! She is so easy to work with and makes you feel so comfortable!! And her pictures are beautiful!!!!

Jessica
Tammy Thompson you made me feel beautiful!!!! I am amazed by your work!!



Kayla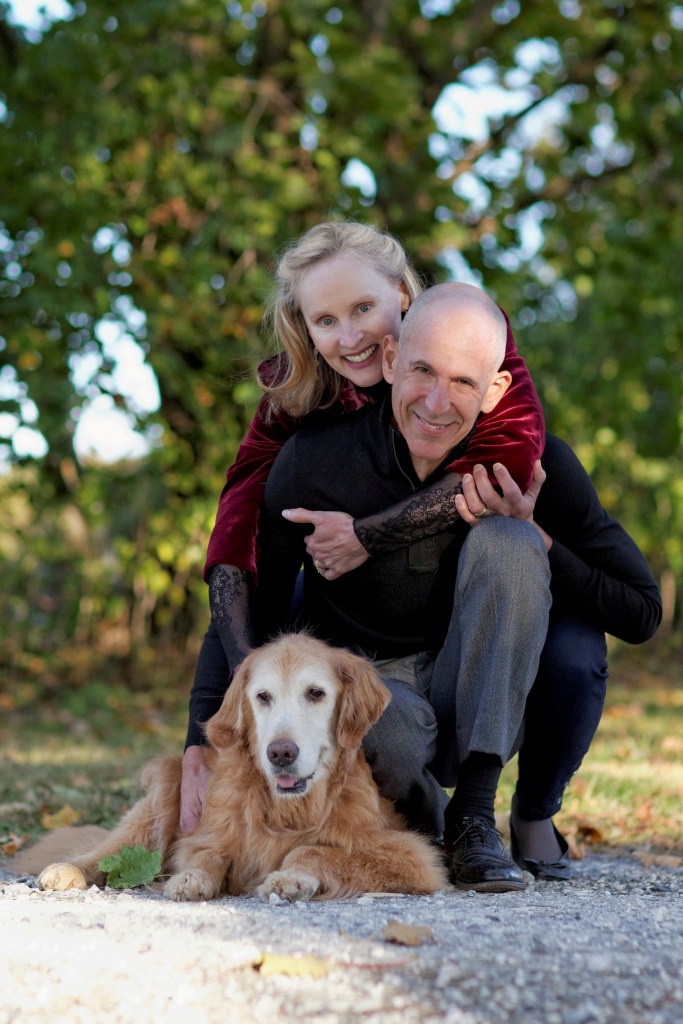 Dear Tammy,
Thank you so much for your work, and the time you spent with us. I think finding you was meant to be. Your photos are not only an image – they show emotion, and we have wonderful photos of Miss Georgia to treasure.

We enjoyed meeting you and spending time with you,
Joan and Billy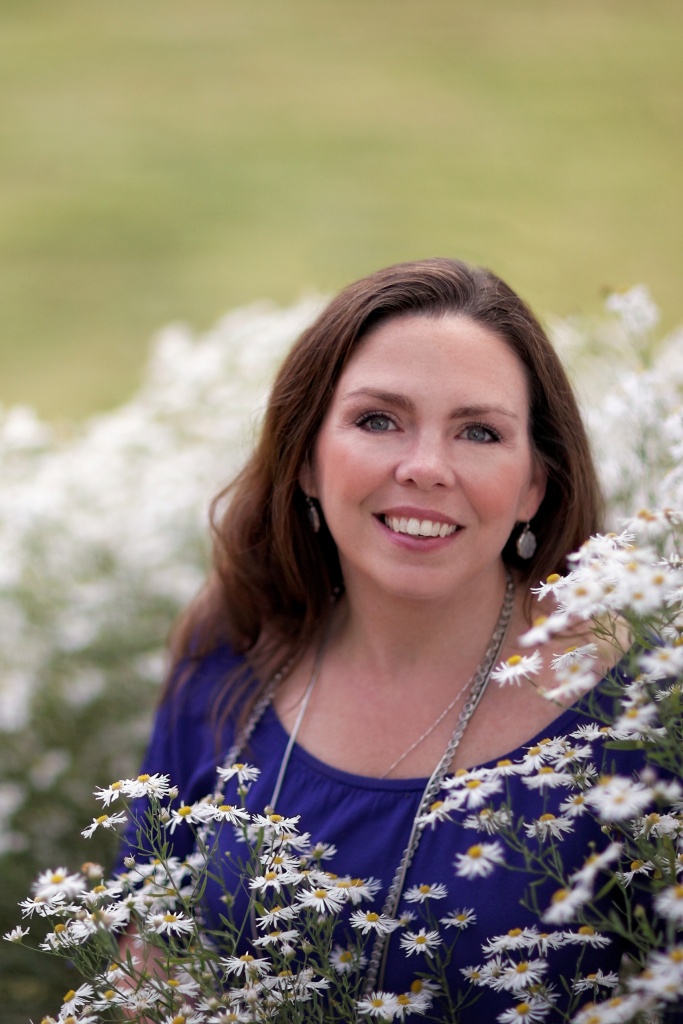 Hi Tammy,
The response to my pictures has been overwhelmingly good. Ihave been talking you up. Thanks again for your time and art!! I love mypictures and am so glad I met you!!! Thank you universe!
Jenn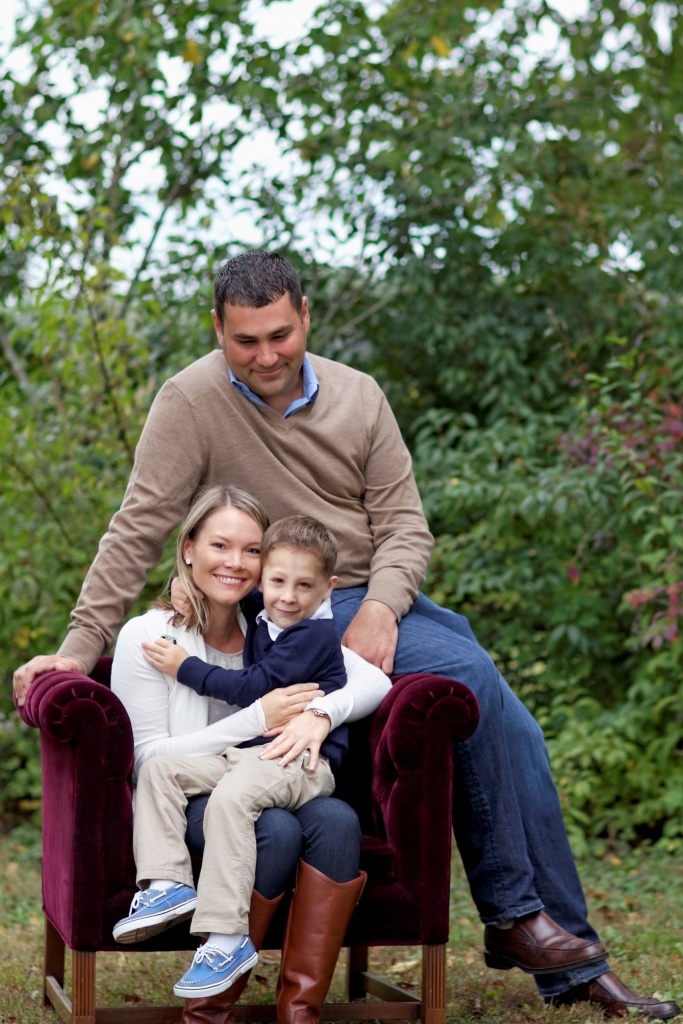 Hi Tammy,
These looks great!! Thanks so much!
Jami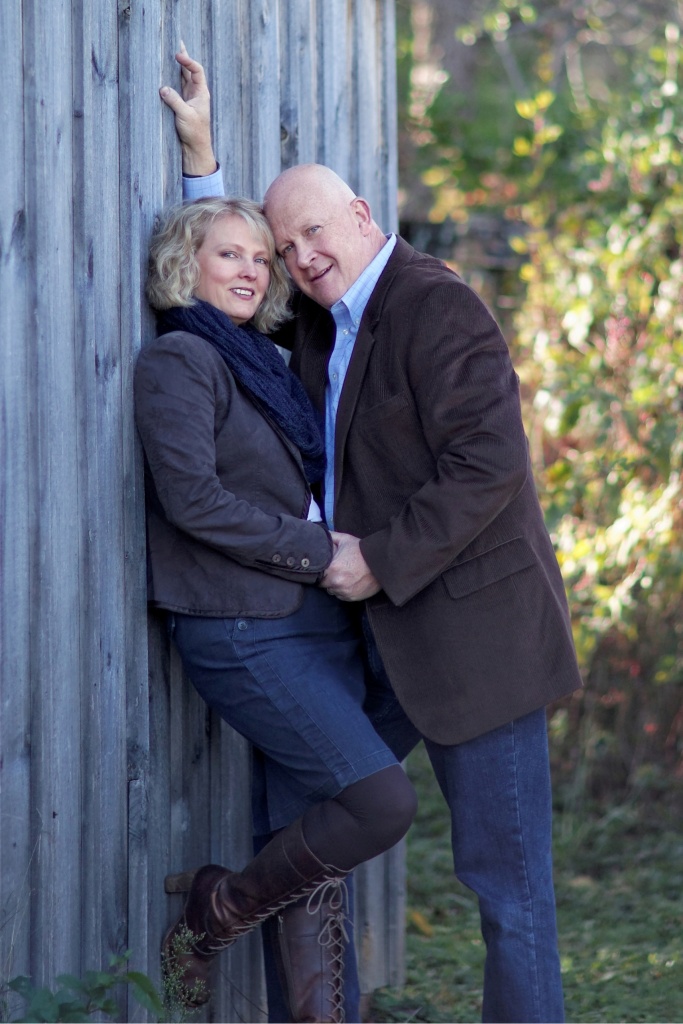 Amazing photographs! Thank you! Love it!
Tara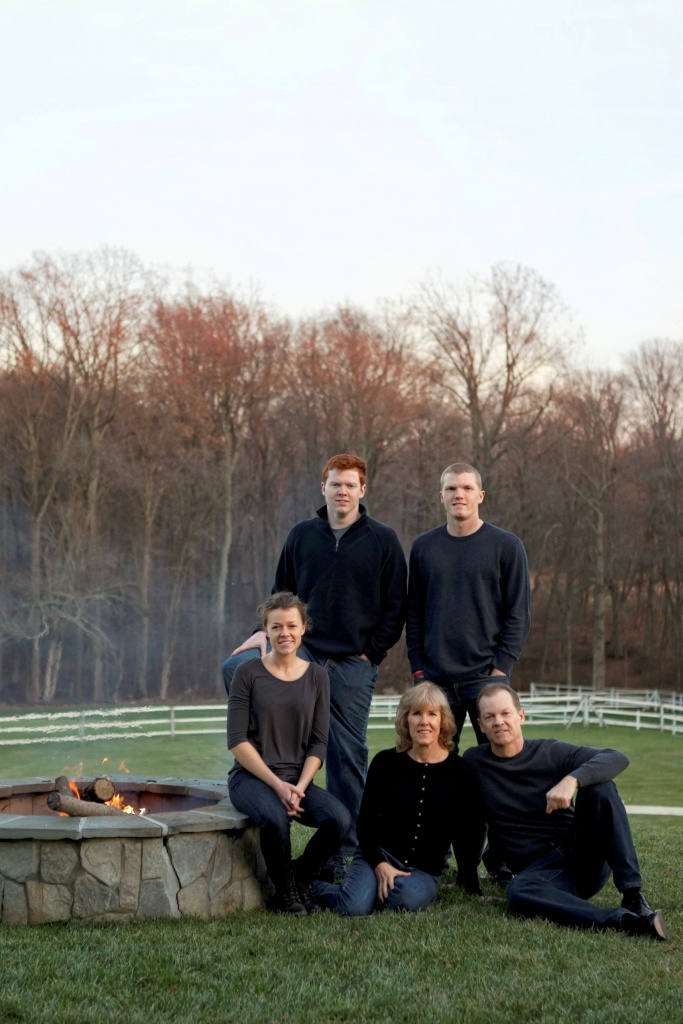 Tammy,
These look terrific. Thank you for taking the time to make them work. I do appreciate all of your efforts on our project.
Mary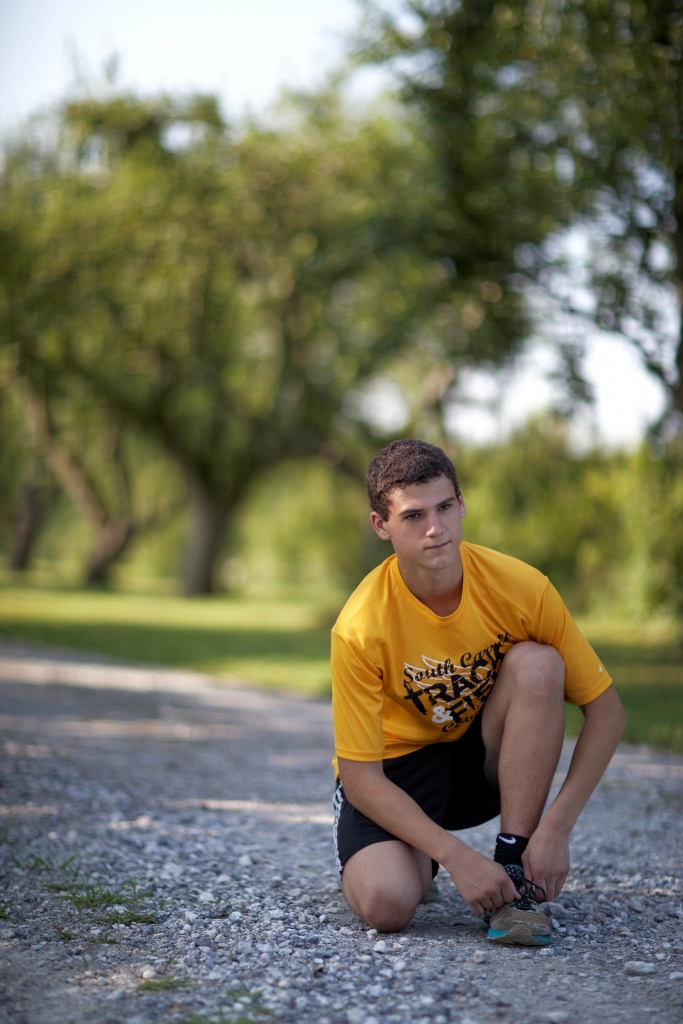 They look great! They all look awesome and you did an amazing job!
Jennifer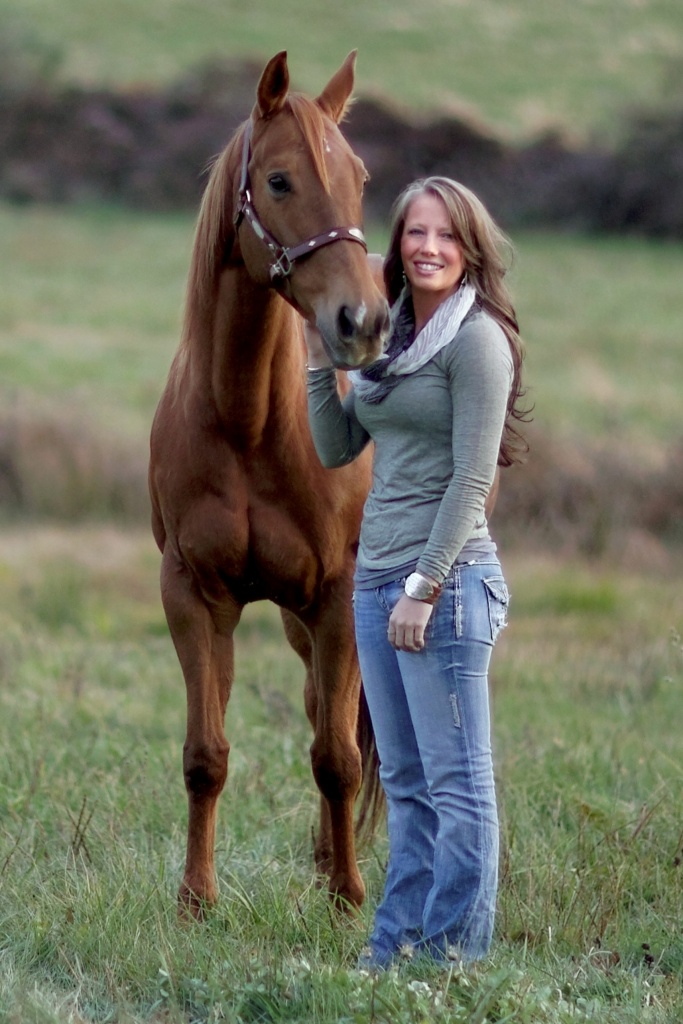 Tammy was an absolute pleasure to work with! She's amazing at what she does & her love for photography shows through her work.

Katie
Tammy is incredible and makes everyone feel at ease. And her pictures really capture the personalities of her subjects.

Rachel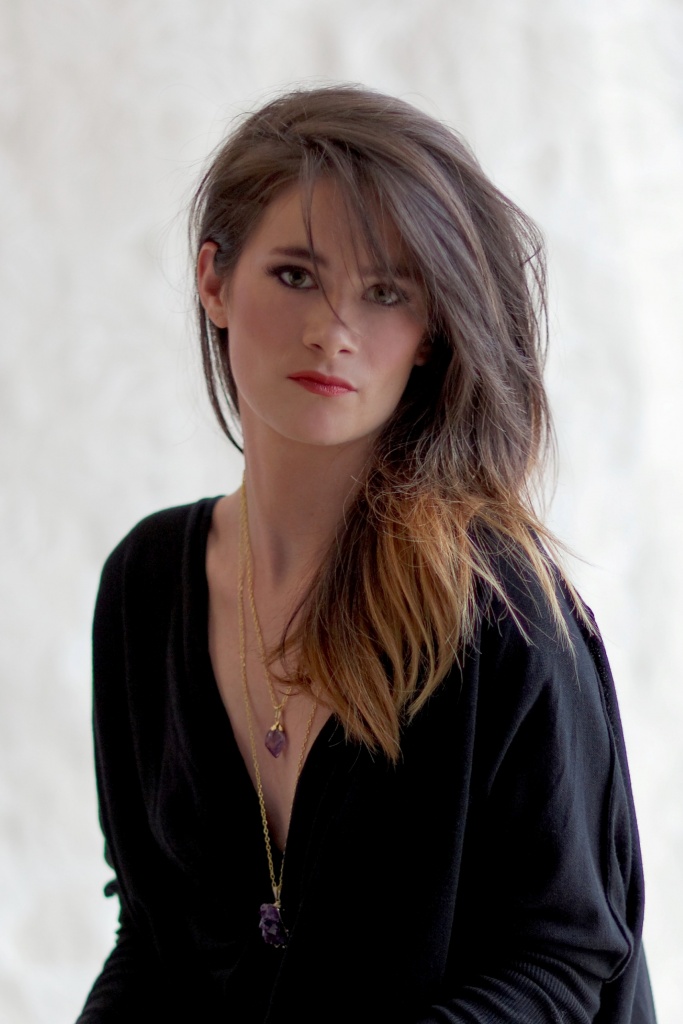 Tammy was a pleasure to work with, and working with people is really one of her many specialties. Being behind the lens is when she is in her element and this shows in the fantastic images she produces. Tammy has a great ability to connect with people both in front and behind the camera and this is something that sets her apart from other photographers. You leave feeling confident that something great happened that day, and also that you made a new friend.

Meredith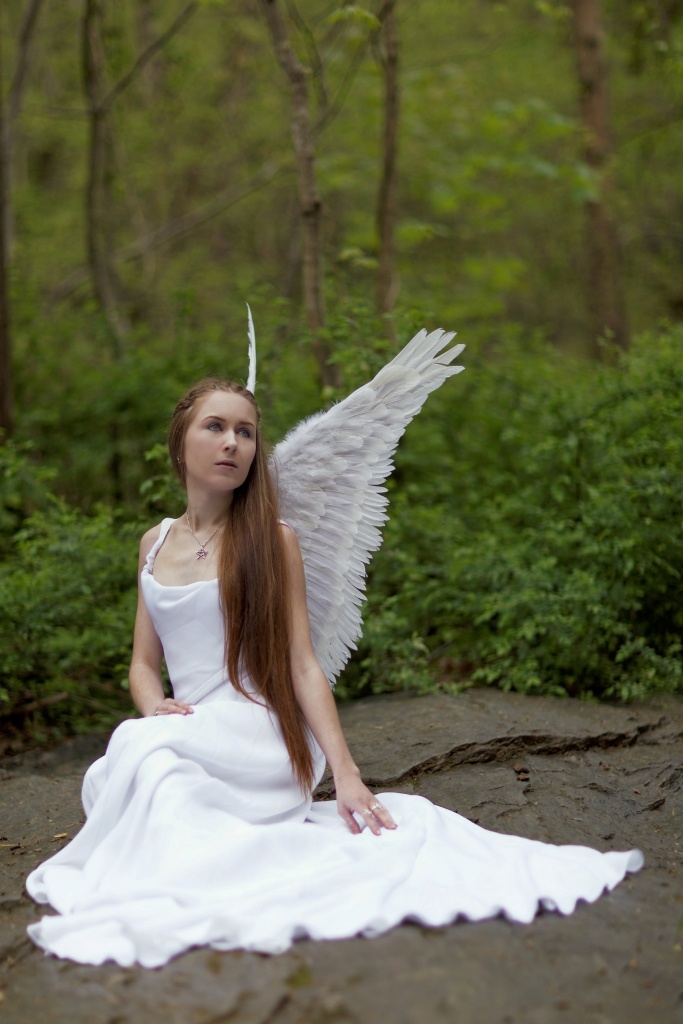 Working with you last week was such a pleasure! You are so organized and passionate about your work. The ultimate comfort is what I felt. I didn't have to question you at all and you taught me so much more than I had expected. Thank you for being a wonderful motivator, photographer and all around person! I recommend you to everyone and anyone who wants an organized, well done photo shoot.

Alena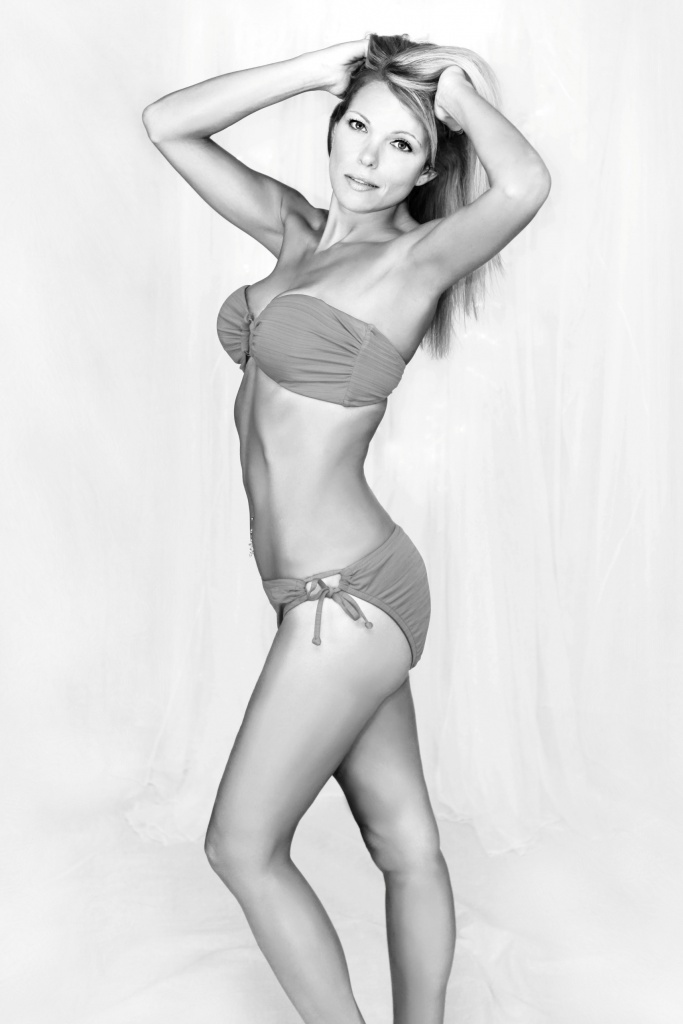 I cannot say enough positive things about my experience with Tammy at Passionate Portraits. She was detailed, timely, organized, and professional. The setting for the shoot was very well done and exceeded my expectations. She truly has a creative knack for turning her visions into reality, and takes her work very seriously. Having worked with a number of photographers during my modeling career, Tammy is by far one of the best experiences I've had, and the images she captured represent some of my absolute portfolio favorites. I would not hesitate to work with Tammy again in the future.

Lauren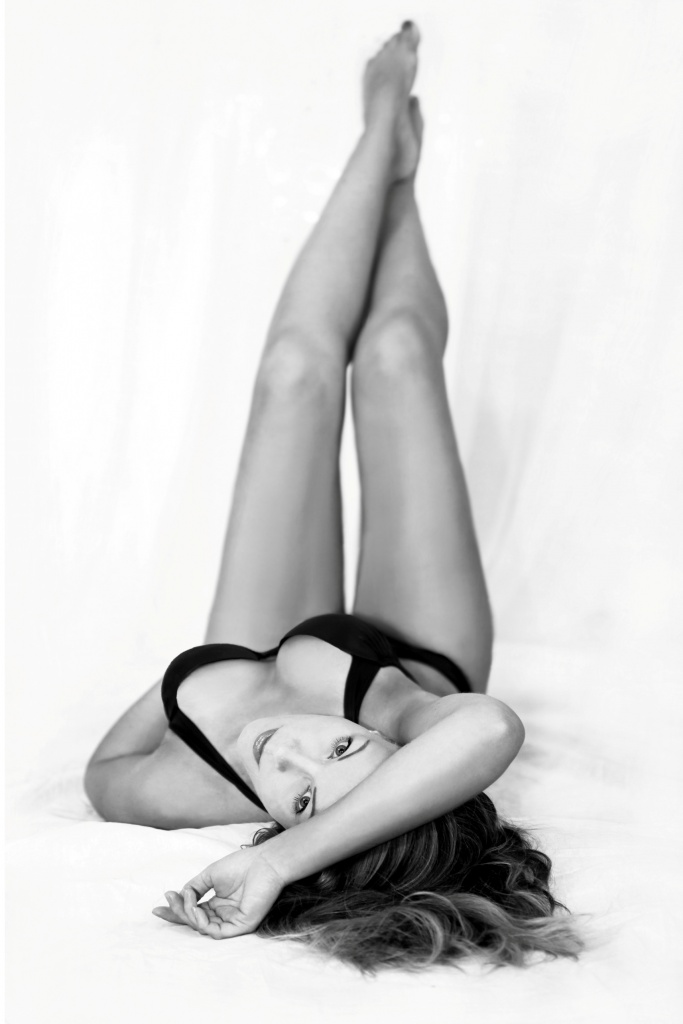 Working with Tammy of Passionate Portraits was one of the best experiences I have had as a model. Tammy was highly organized, professional, and just a joy to work with. From her extensive research of my portfolio, to her complete schedule and photographic examples of the shots we were attempting to create, everything ran like clockwork. I have done many, many shoots over my career, and the shoot with Tammy and Passionate Portraits ranks as one of the best, and the images that I received reflect that! Stunning quality and timely delivery. I hope that I will have the opportunity to work with Tammy again, and if a project arises that my look is needed, I will jump for joy at the chance!

Ellen Ru
The first time I saw the photos you took of our family I teared up. You didn't just take our family photos, you captured our personalities and sweet moments of love, laughter and devotion. You tell stories with your photos. Thank you for your professionalism, thoughtfulness and beautiful photos."

Jennifer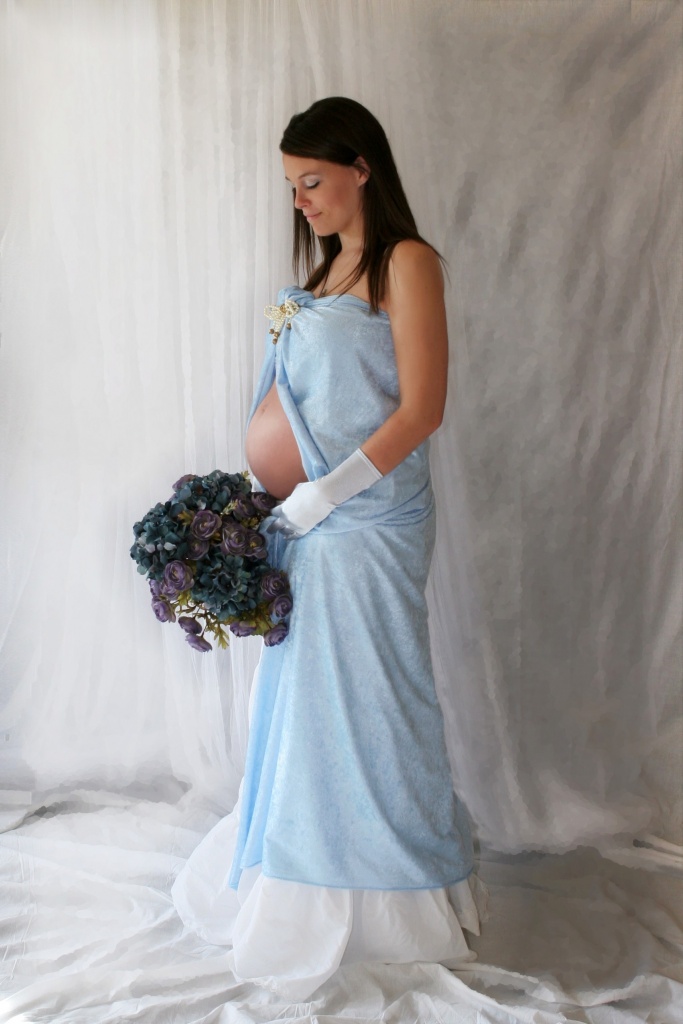 I was initially a little apprehensive of showing my stomach upon arriving to Tammy's set but, almost immediately she had me at ease. She made my husband and I laugh the entire time we were with her, which was wonderful because I've never been good with forcing a smile for the camera. She made me feel beautiful that day and I think that really comes through in her pictures. I'm so happy that she was able to capture the love and excitement that my Husband and I felt about introducing another little miracle into our lives! We will cherish them, always!

Amy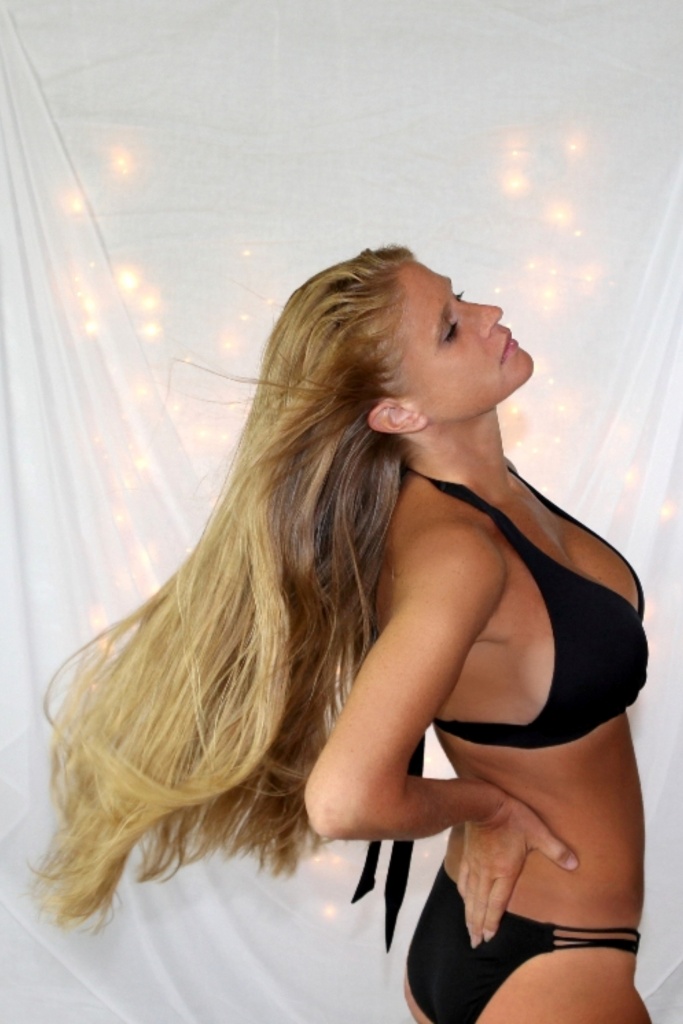 I have never been very comfortable having my picture taken, however Tammy makes the experience so enjoyable that you can't help but to have fun. I have used her images for both business and personal medias and the number of compliments I have received is truly overwhelming. It's a true testament to her ability and skill. She has endless energy and the sessions never get boring. We always have a lot of laughs and a good time. I always look forward to photo sessions with Tammy. She is an exceptional photographer and her ability to digitally adjust an image to make it perfect is amazing! When she modifies an image it never looks 'altered', I remain natural looking, which is key!
Kerri