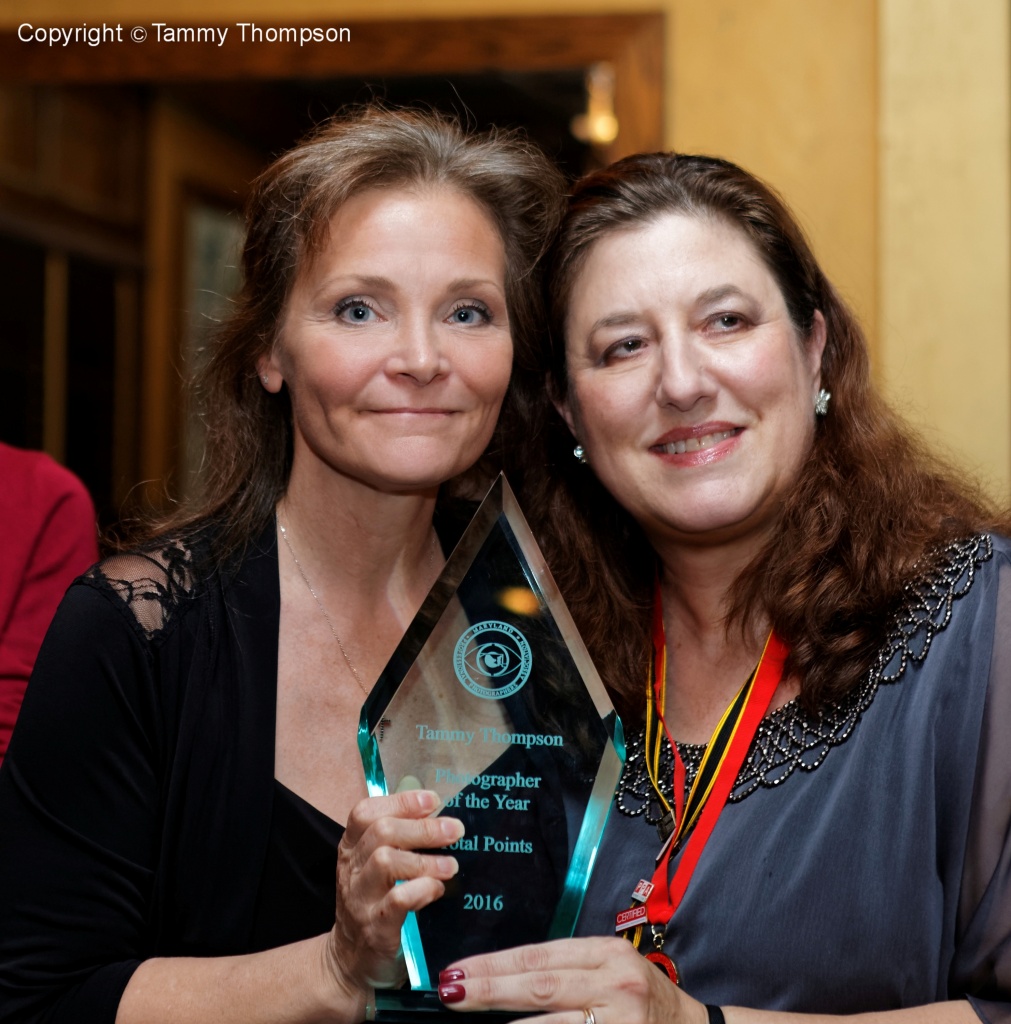 Q & A: Award-winning Finksburg photographer talks about her craft
Finksburg photographer Tammy Thompson, who runs Passionate Portraits, was named Maryland Photographer of the Year at the Maryland Professional Photography Association's annual awards banquet, March 4. In addition to the award, she was also named Artist Photographer of the Year, and the first runner-up for Illustrative Photographer of the Year. The Carroll County Times caught up with Thompson to discuss the awards, photography and the artistic process.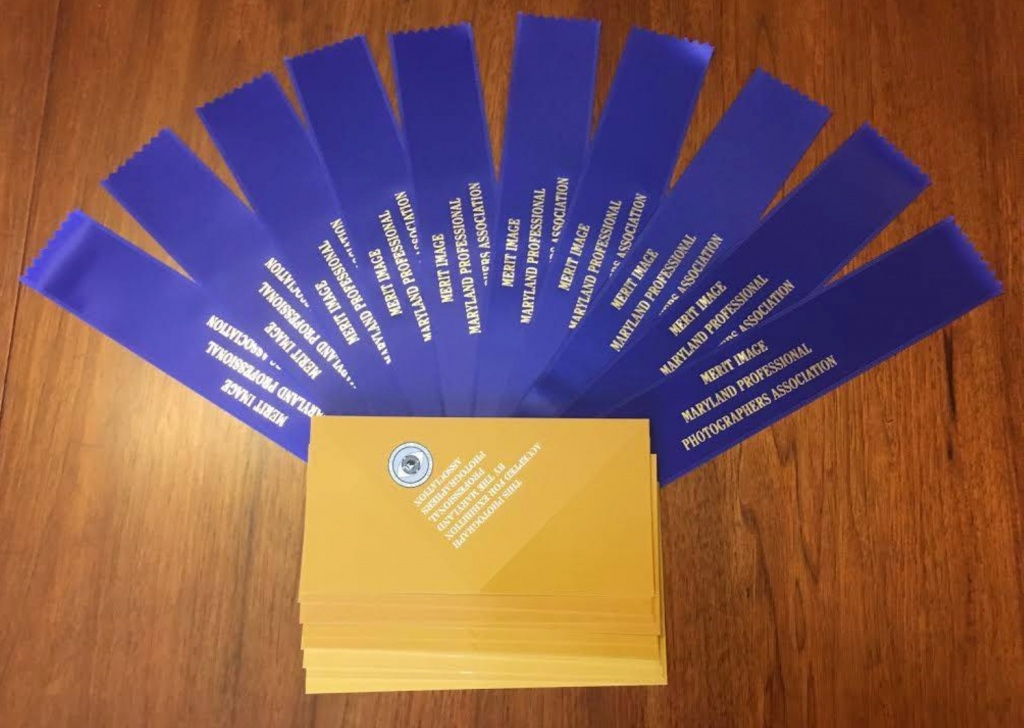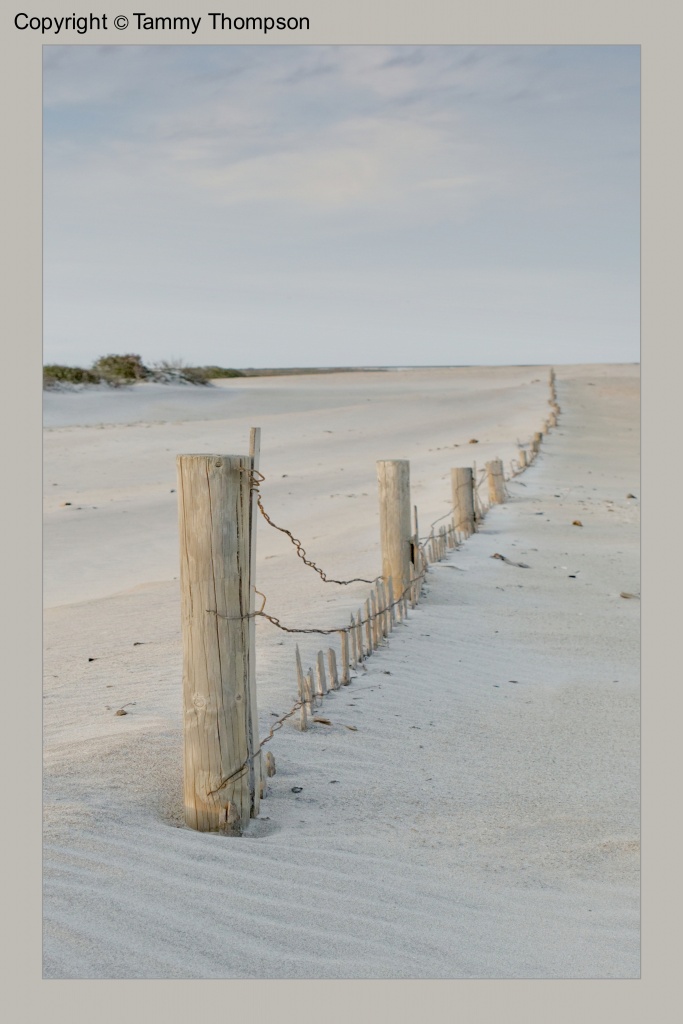 Thompson receives best in show at photography competition October 2015 MDPPA Print Competition
"Old Boundaries" in the illustrative category scored 81 and won best In show.

carrollcountytimes.com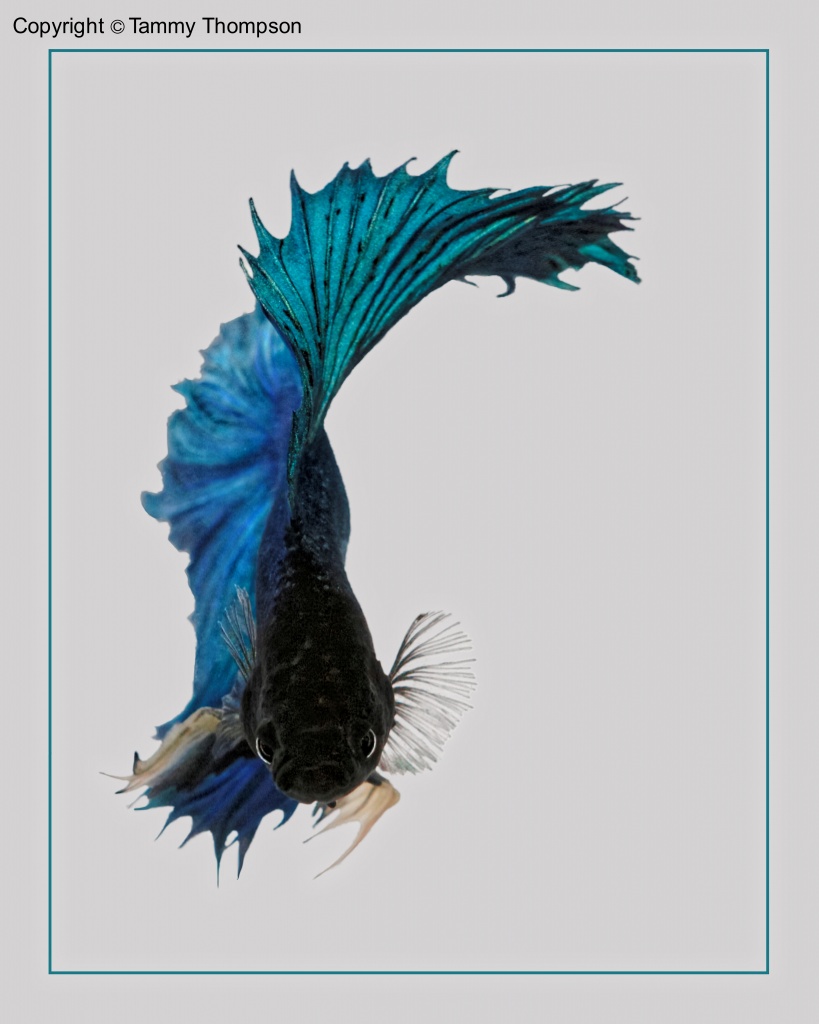 Thompson wins awards at print competition

July 2015 MDPPA print competition
"Betta," in the illustrative category, scored a 90, making the Superior image level.

carrollcountytimes.com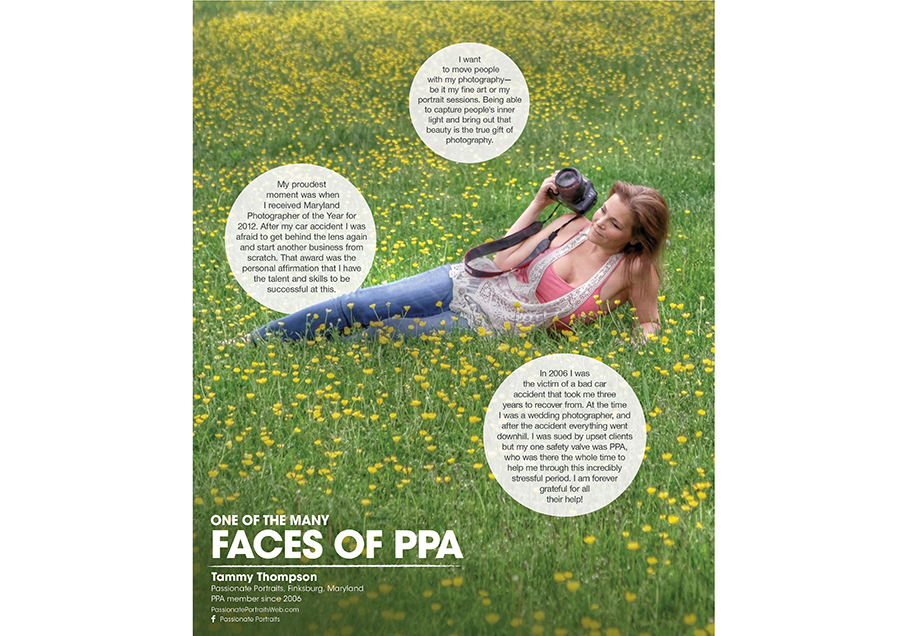 Faces of PPA
Tammy Thompson a member of the Professional Photographers of America (PPA) was featured on the Face of PPA.
http://www.ppa.com/faces
Rodeo News Magazine May 15th, 2015

meet the Member Katie Codd (a client of mine, my photo is featured)
Thompson receives photography award April 2015 MDPPA print competition
"Memories"a perfect score of 100 in the Electronic Imaging category. This is the highest score a print can receive and is rarely handed out. "Memories" also received the Best in Show award for that category.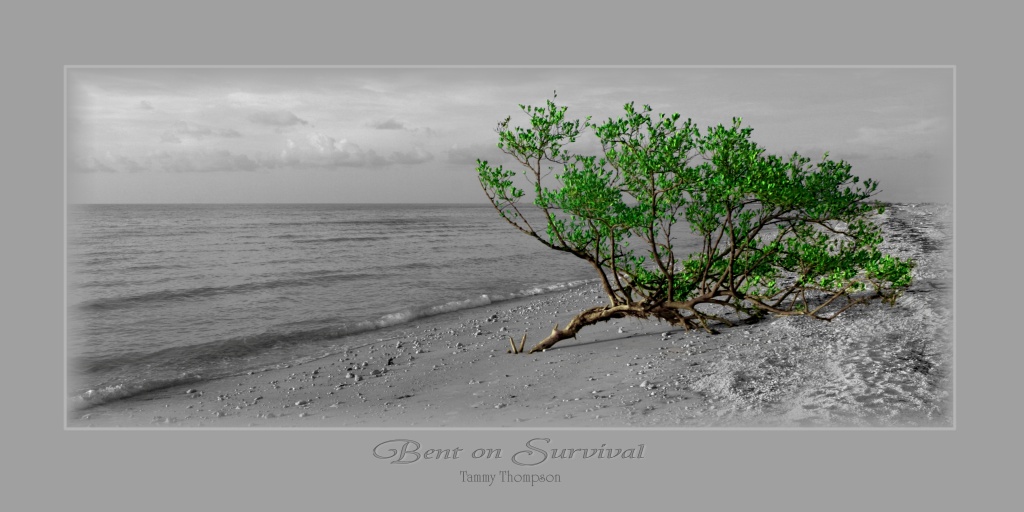 Interview by: Lyndi McNulty
March 17th, 2015

Carroll County photographer survives crash to become award-winner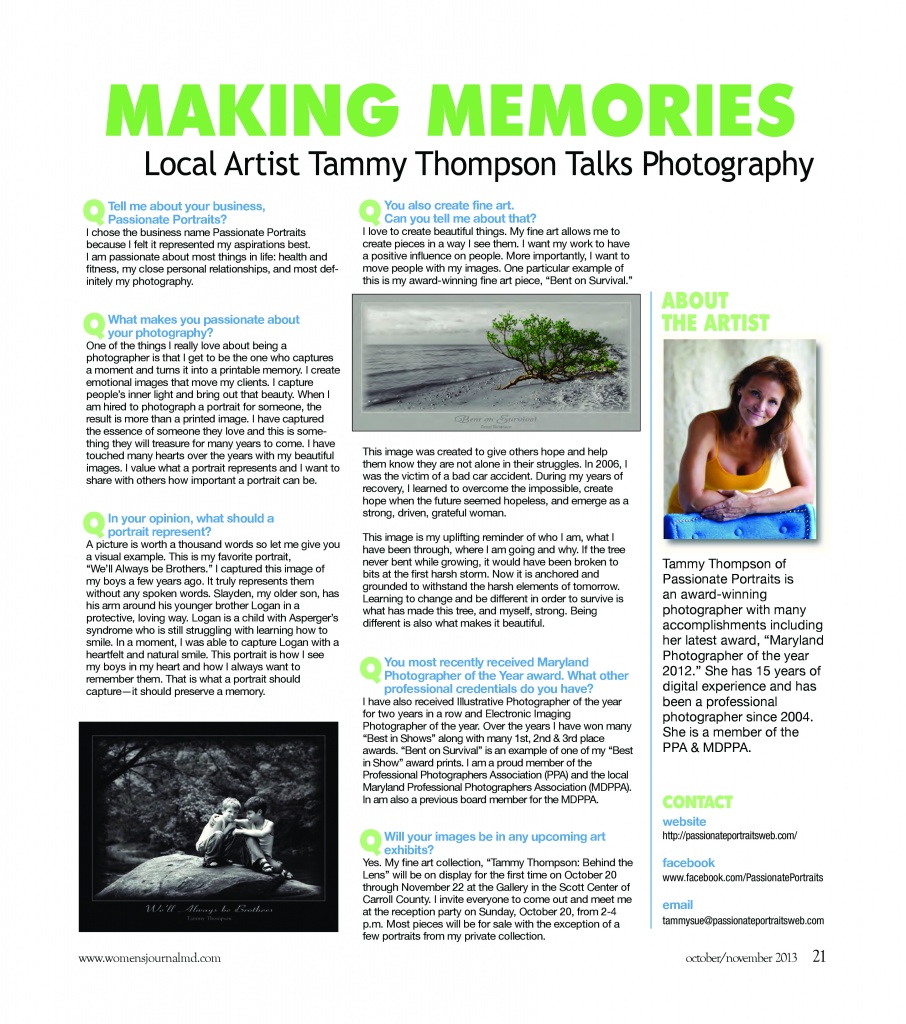 Making Memories
Local Artist Tammy Thompson Talks Photography
Oct/Nov 2013 issue Women's Journal Carroll County
October Issue of Reflections. The official newsletter of the MDPPA. Here is the link to the whole newsletter.

Rotary Club of Potomac-Bethesda

December 13, 2013 I was honored to be a guest speaker at their meeting. I talked on the subject of what it takes to become a photographer of the year in Maryland and about my recent art display showcasing my best fine art. Rotary Club of Potomac-Bethesda

Tammy Thompson: Behind the Lens 2013 Art gallery exhibition
Video link of all the images on display at the art gallery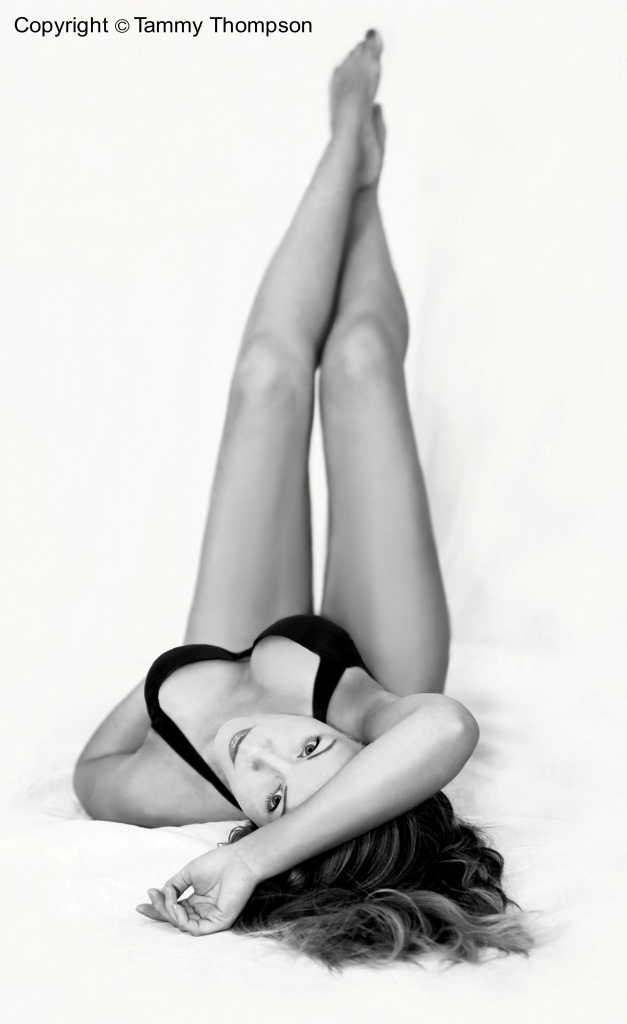 Thompson wins photography award

September 2012 MDPPA print competition

Best in show for "Seductive Temptation".

carrollcountytimes.com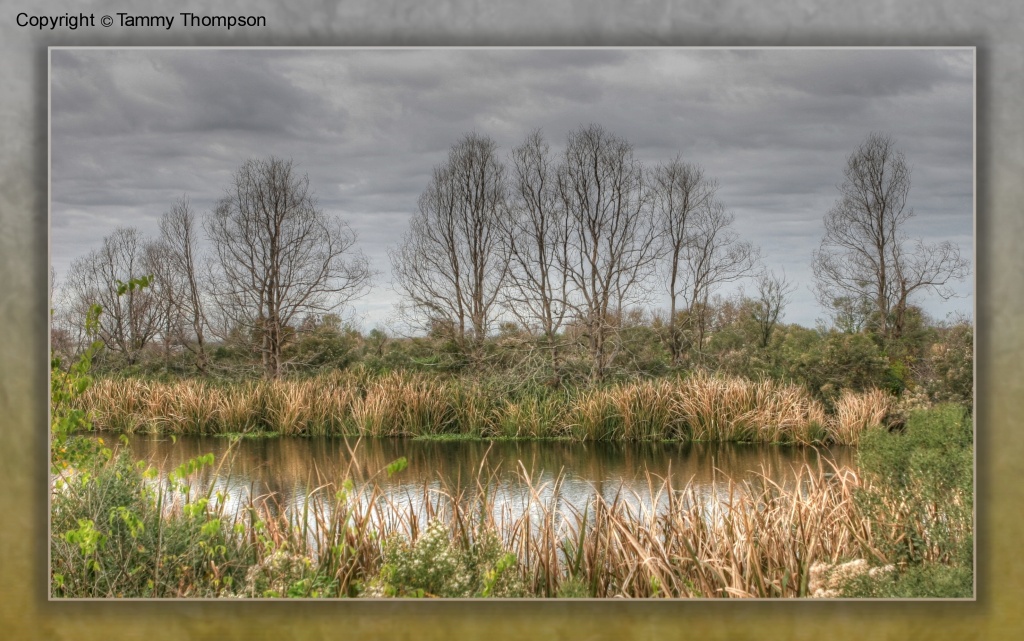 Thompson received awards from June competition

July 2012 MDPPA print competition
best in show for "Southern Serenity" in the illustrative category.

carrollcountytimes.com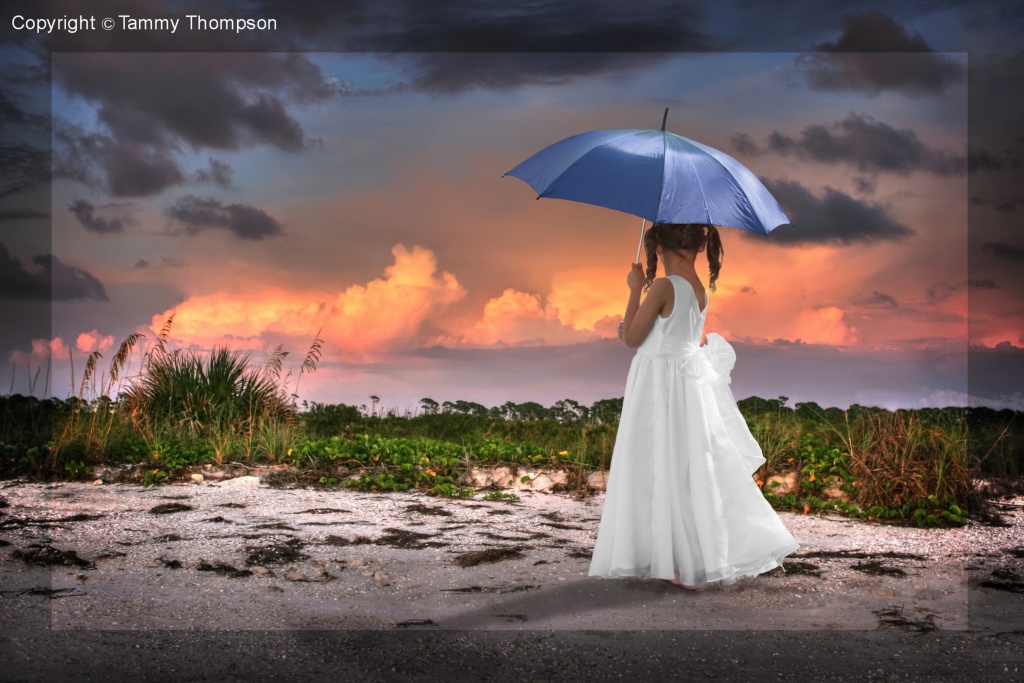 Thompson wins awards from Maryland Professional Photographers Association

April 2012 MDPPA print competition

Best in show for "Passing Storm" in the Electronic Imaging category. carrollcountytimes.com
Local photographer, Thompson, honored with two awards during convention March 2012 MDPPA convention awards

Awarded "Illustrative Photographer of the Year for 2011" and "Electronic Imaging Photographer of the Year for 2011."

carrollcountytimes.com