How it works:
At Passionate Portraits I can take your vision of your business and create images that represent it. Good quality professional photography is vital for how you want customers to see your business. Images represent your location, your products and services, and the people who embody your business. I offer a wide range of commercial photography including, but not limited to:

⚫ Commercial Automotive Photography

⚫ Commercial Healthcare Photography

⚫ Commercial Small Business Photography

⚫ Commercial Product Photography

⚫ Corporate Head shots
Each job is unique and I offer a free consultation. For more information or to set up a consultation, please contact me.
---
Check out my latest article on commercial photography published in the Maryland Women's Journal June/July 2017 issue.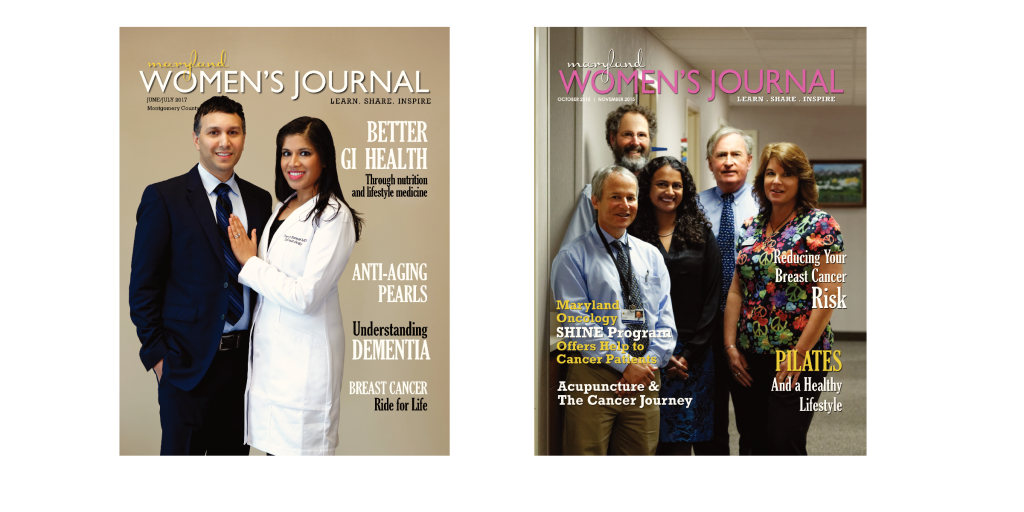 Magazine covers photographed by Passionate Portraits