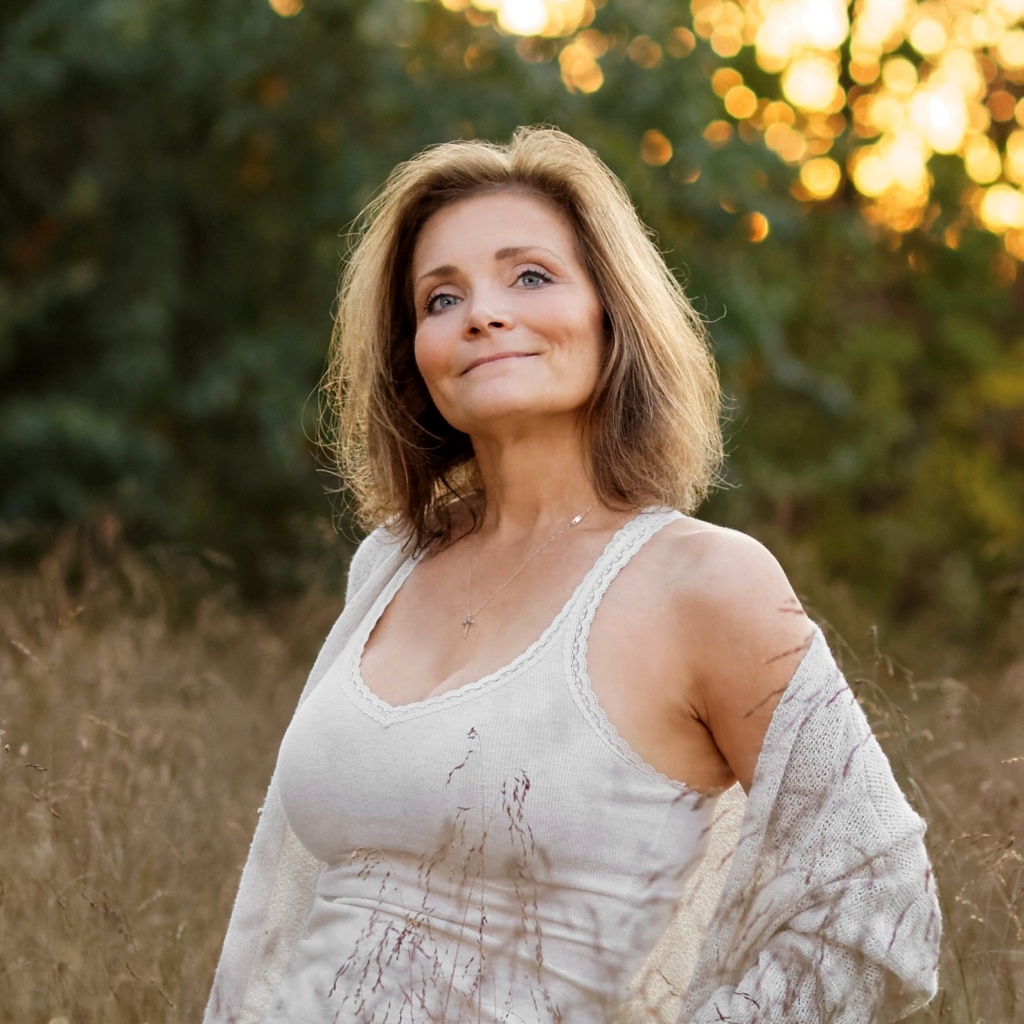 About Me
I am passionate about most things in life; my photography, health & fitness, my faith, and my close personal relationships.

My life experiences have provided me an abundance of knowledge and I have learned to embrace hardship as an opportunity to grow. In 2006 I was the victim of a bad car accident. During my recovery I learned to overcome the impossible, to create hope inside when the future seemed hopeless and out of those dark years emerged a strong, driven, grateful woman.

I have been doing digital editing since 1998 & a professional photographer since 2004. I specialize in creating custom fine art portraits for both clients & my fine art exhibit sales. Starting in 2016 I have added cinematic video to my business.

My goal is to constantly improve my skills as a professional photographer, a digital artist, and a videographer. I am a member of the Professional Photographers of America PPA & was a member of the Maryland Professional Photographers Association MDPPA for many years and served on their board of directors.
My Vision
I enjoy making people look beautiful. Not just by how I touch up the images, but by first capturing their inner beauty. I want to move people with my work. I enjoy taking a vision of what my client wants and delivering more than what they expected.

My goal when shooting any session is to capture images that impact my clients. When I watch the expressions on my clients faces as we preview their images and their eye light up, sometimes tear up; I know I nailed it right on.