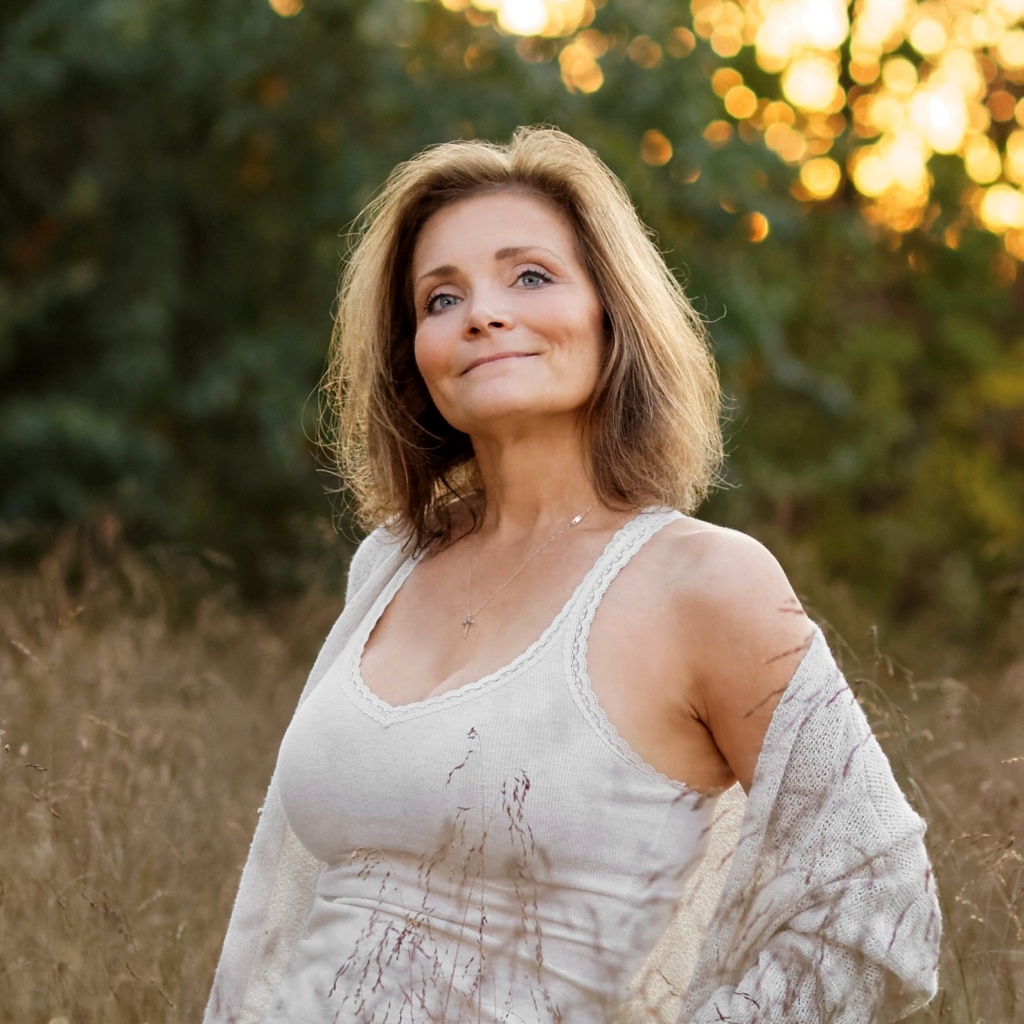 About Me
For children's portraits I shoot outside two hours before sunset because that produces the best beautiful light. I only photograph one client an evening so you are never rushed and there is plenty of time to capture all your images. The session is booked 2 hours before sunset & typically runs about 45 minutes till dusk. Session can be for just one child or all children together plus individual portraits.
I am passionate about most things in life; my photography, health & fitness, and my close personal relationships.

My life experiences have provided me an abundance of knowledge and I have learned to embrace hardship as an opportunity to grow. In 2006 I was the victim of a bad car accident. During my recovery I learned to overcome the impossible, to create hope inside when the future seemed hopeless and out of those dark years emerged a strong, driven, grateful woman.

I have been doing digital editing since 1998 & a professional photographer since 2004. I specialize in creating custom fine art portraits for both clients & my fine art exhibit sales. Starting in 2015 I have added cinematic video to my business. Learning the art of video was so different from capturing still images. In portraits I capture a moment and freeze it, in video I capture moving moments.

My goal is to constantly improve my skills as a professional photographer, a digital artist and a videographer. I am a member of the Professional Photographers of America PPA & the Maryland Professional Photographers Association MDPPA. I currently serve on the MDPPA board of directors.
My Vision
The next step is to fill out the contact form so you can get booked for your beautiful children's session!
I enjoy making people look beautiful. Not just by how I touch up the images, but by first capturing their inner beauty. I want to move people with my work.

My goal when shooting any session is to capture images that impact my clients. When I watch the expressions on my clients faces as we preview their images and their eye light up, sometimes tear up; I know I nailed it right on.